As a business expands across a commercial site, or to multiple sites, keeping track of staff and visitors can become increasingly difficult. Making sure you keep your offices secure, but you continue to allow efficient access to those working in the building, is made easier with electronic Access Control systems.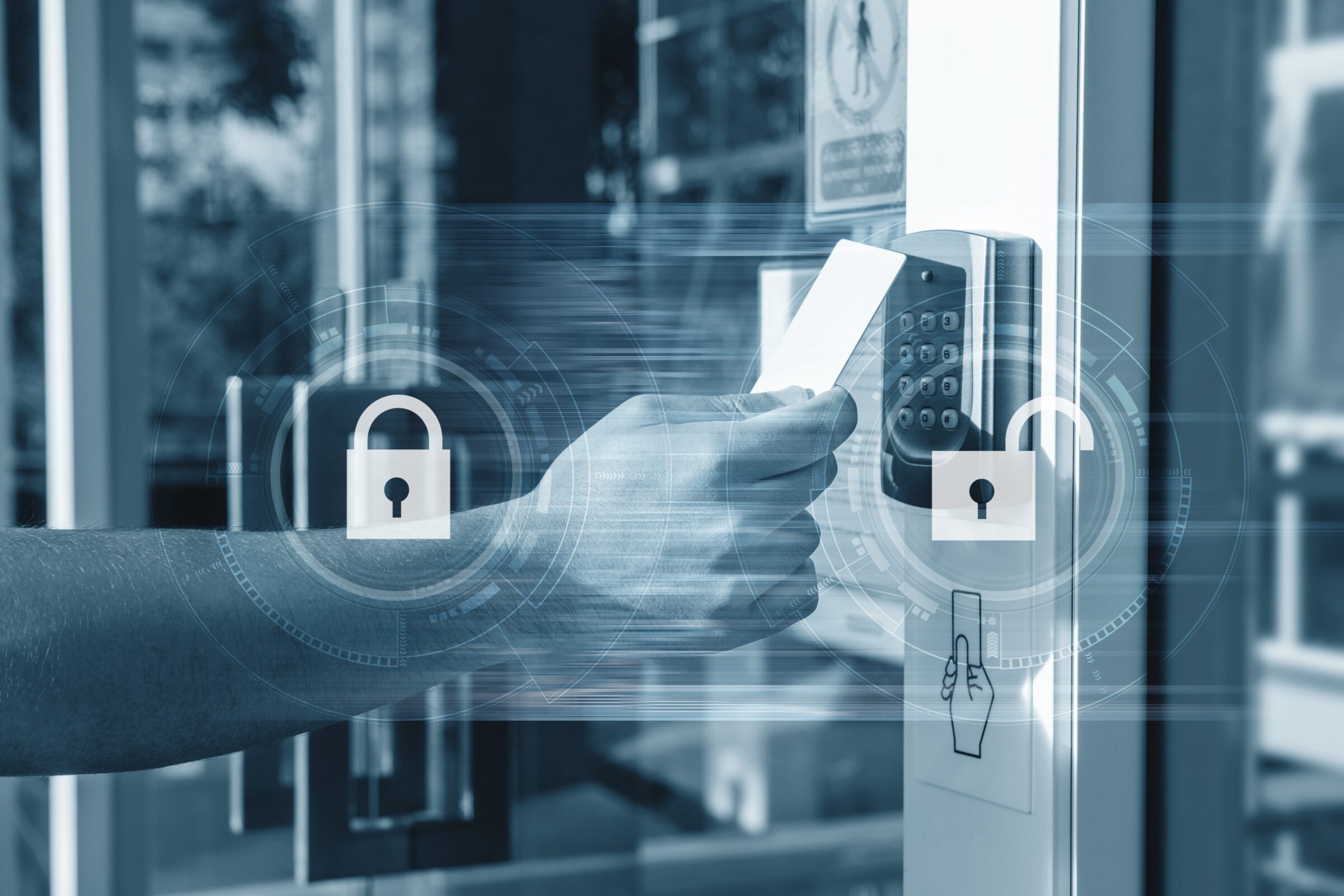 If you are struggling with knowing when staff or visitors are on your premises but also want an easy way for staff to access the building, then look no further than an electronic access control system.
If you are a small business owner whether in retail, or operating from a unit at a business park or industrial estate protecting your property and your company's assets is essential. Intruder alarm systems can be the first line of defence when you are deterring burglars from your commercial property.
Installing a CCTV system is a big investment and one that you might not want to repeat too often. However, if you still have analogue cameras, the images are of poor quality and accessing video footage is difficult, it maybe worth taking the steps to upgrade and move to an HD CCTV system.