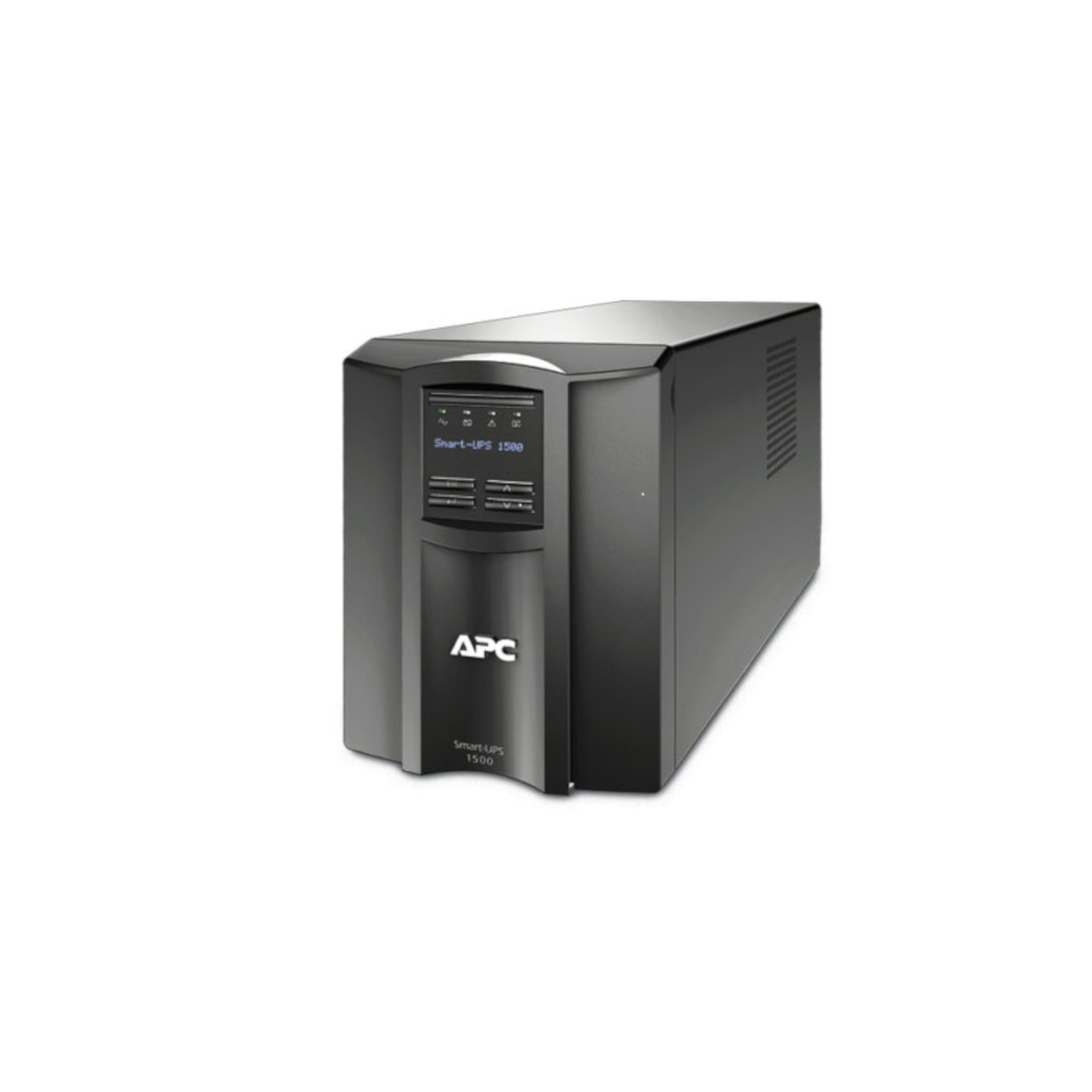 Would your school or business suffer if your IT equipment failed due to a power outage? As a security solutions provider whose products rely on properly functioning servers, and other IT devices, Security Group knows just how important power management is for our clients.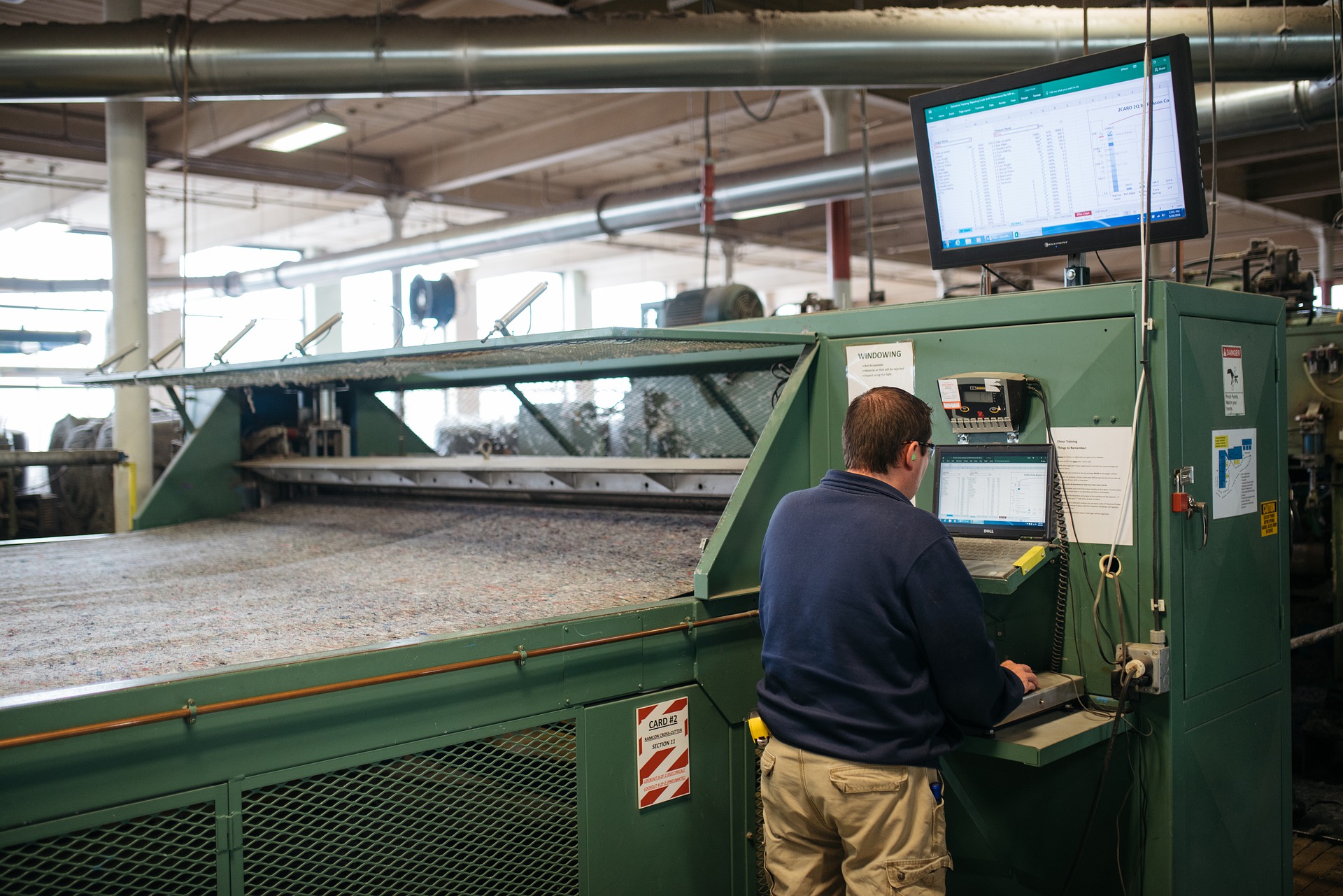 Securing commercial properties can be complex, we provide security solutions for a wide range of clients who occupy both large and small industrial units at many of the industrial sites based along the M4 and M5.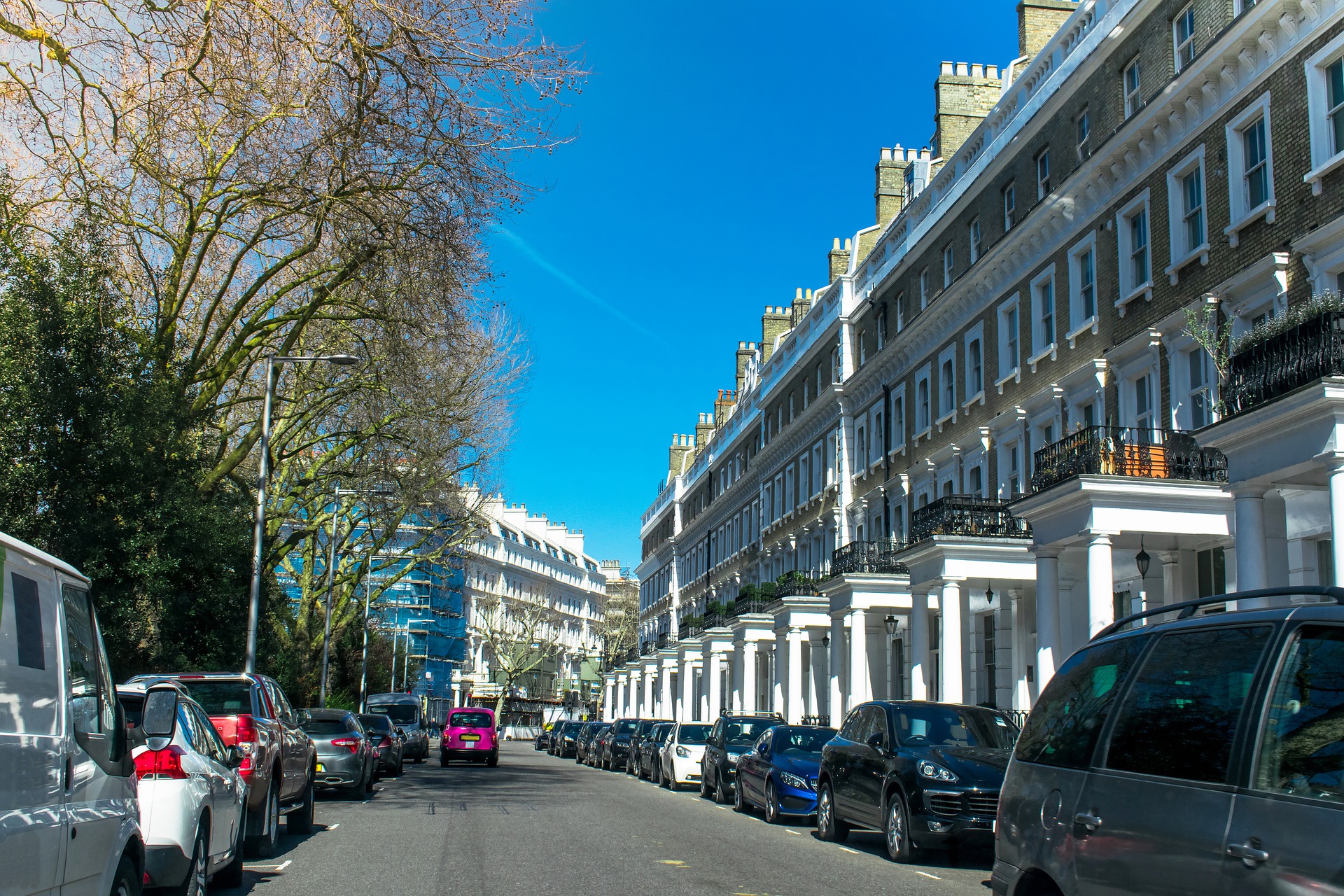 If you are concerned about keeping your home secure there are a number of steps you can take to add more protection. Deterring burglars, and not enticing them in, and making your home as secure as possible to stop a break-in is essential. However, finally making sure you get alerted or get evidence if a burglary does occur is important.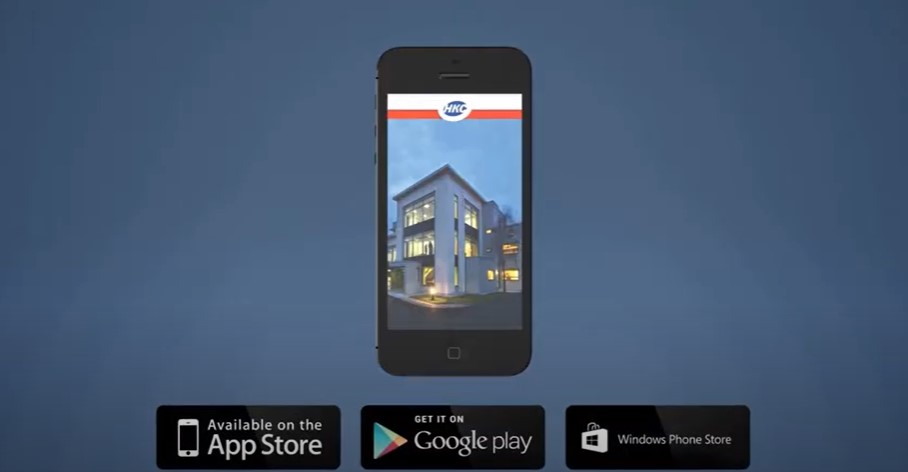 With darker evenings and the festive period fast approaching it is important you feel safe and secure in your home. When you leave your home, you will also want to know that your property is safe too and if anything is happening you will be notified quickly.