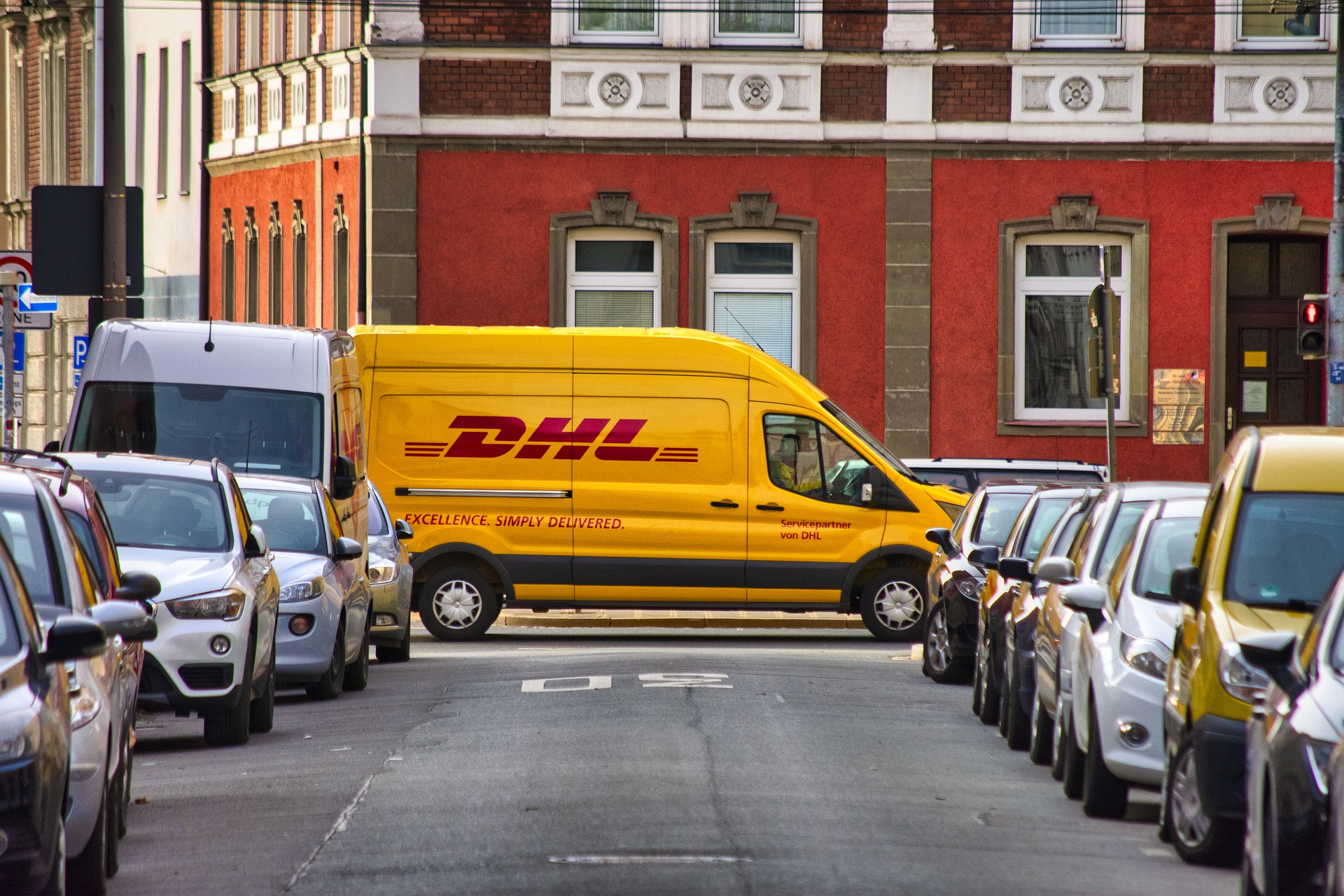 While CCTV may seem to be a large investment, or even an unnecessary expense for a small business, if you are based on a business park and sharing space with other companies all receiving deliveries from lorries and vans it could save money in the long run.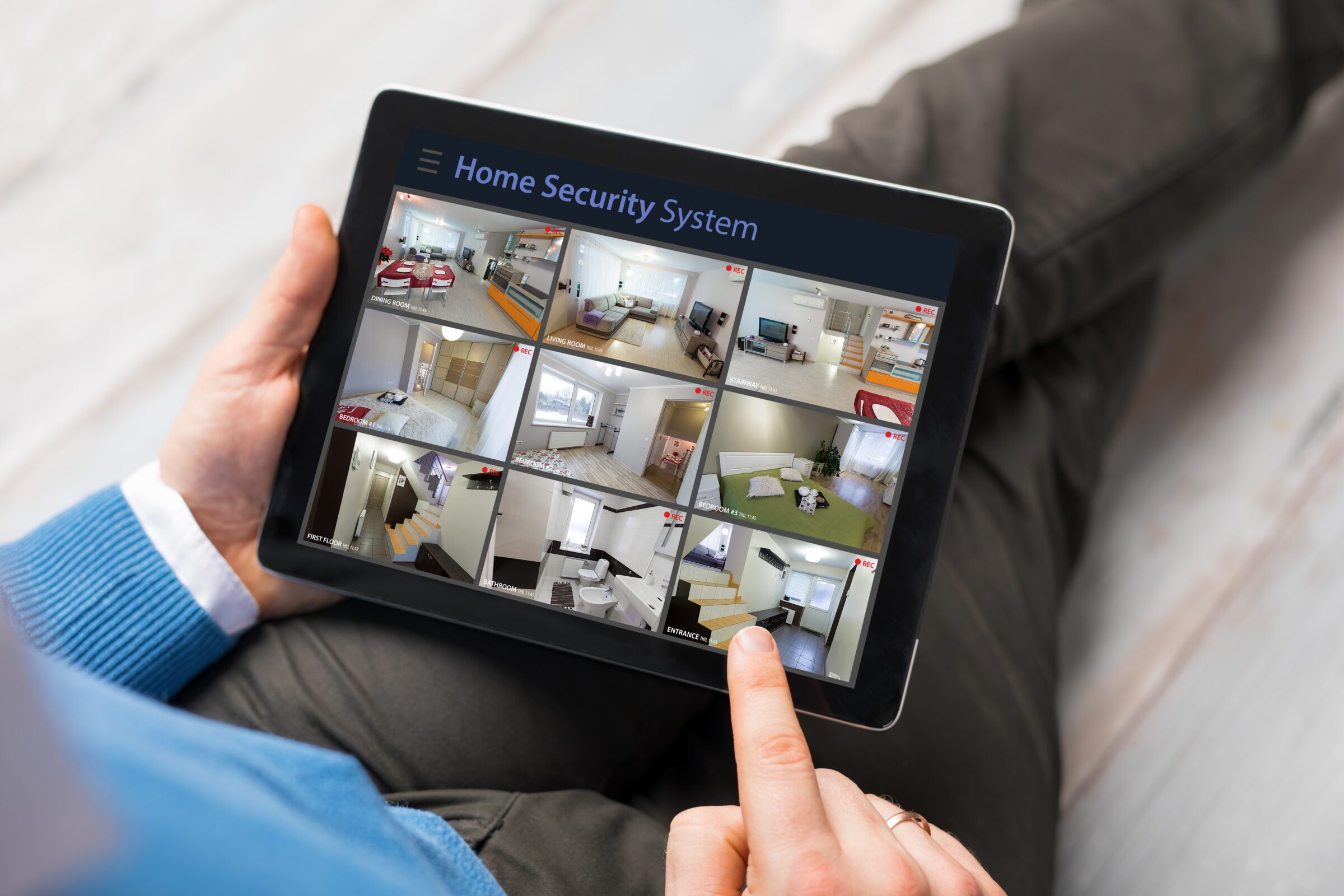 Although Security Group primarily supplies its CCTV systems to the commercial market, they are also available to homeowners and, just as with our business customers, we will put everything in place to ensure that you are meeting your data protection obligations.
Security Group is an SSAIB-registered supplier of CCTV and as such we are committed to ensuring that when we install or upgrade a commercial CCTV system, we know that you, our customers, are meeting your legal obligations. Most importantly you need to be aware of data protection laws.
While 2021 has not got off to the best of starts with the commencement of lockdown 3 in England we know that better times are ahead with the rollout of the vaccine programme across the UK. However, just like in March last year' we need a national effort to stay at home to reduce the spread of the Coronavirus (COVID-19), especially in the light of the increased infectiousness of the new variant of the disease.
Are you looking for CCTV cameras that can be installed with the minimum amount of fuss so causing little disruption for your property or business premises? Security Group is pleased to offer Avigilon's H5 SL range which will give you a simple, flexible and cost-effective security solution.