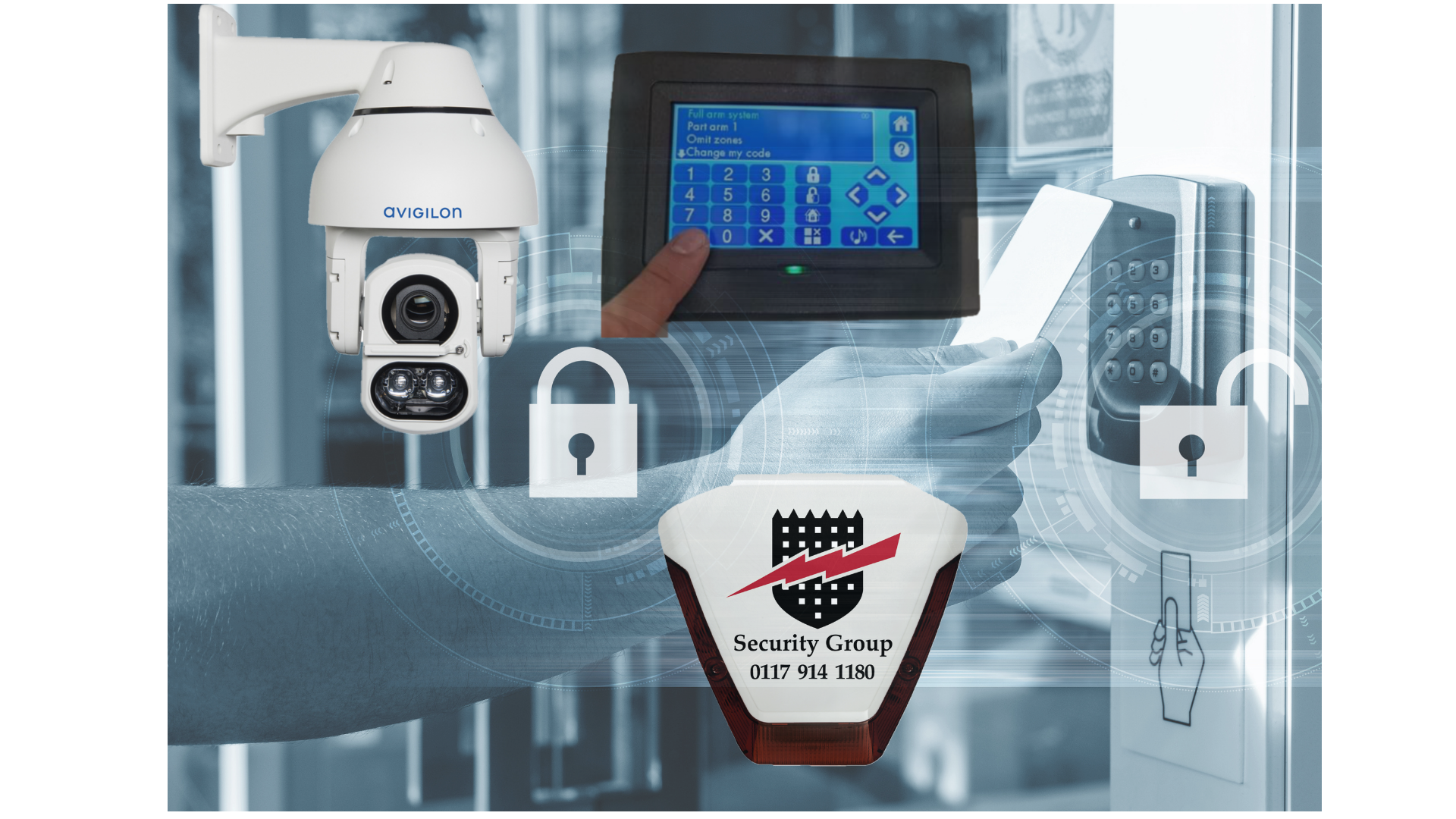 Unplanned or gradual changes in your security systems, that may mean your company is not keeping up with the latest technology, can result in you working a lot less efficiently than you need to be.
Are you concerned that your CCTV system is not fulfilling your needs? Security Group can carry out a CCTV audit to assess what you have and suggest improvements.
If you are looking for a way to properly monitor your site for health and safety or surveillance purposes and want to reduce the need for extra staff then advanced CCTV with in-built analytics can help.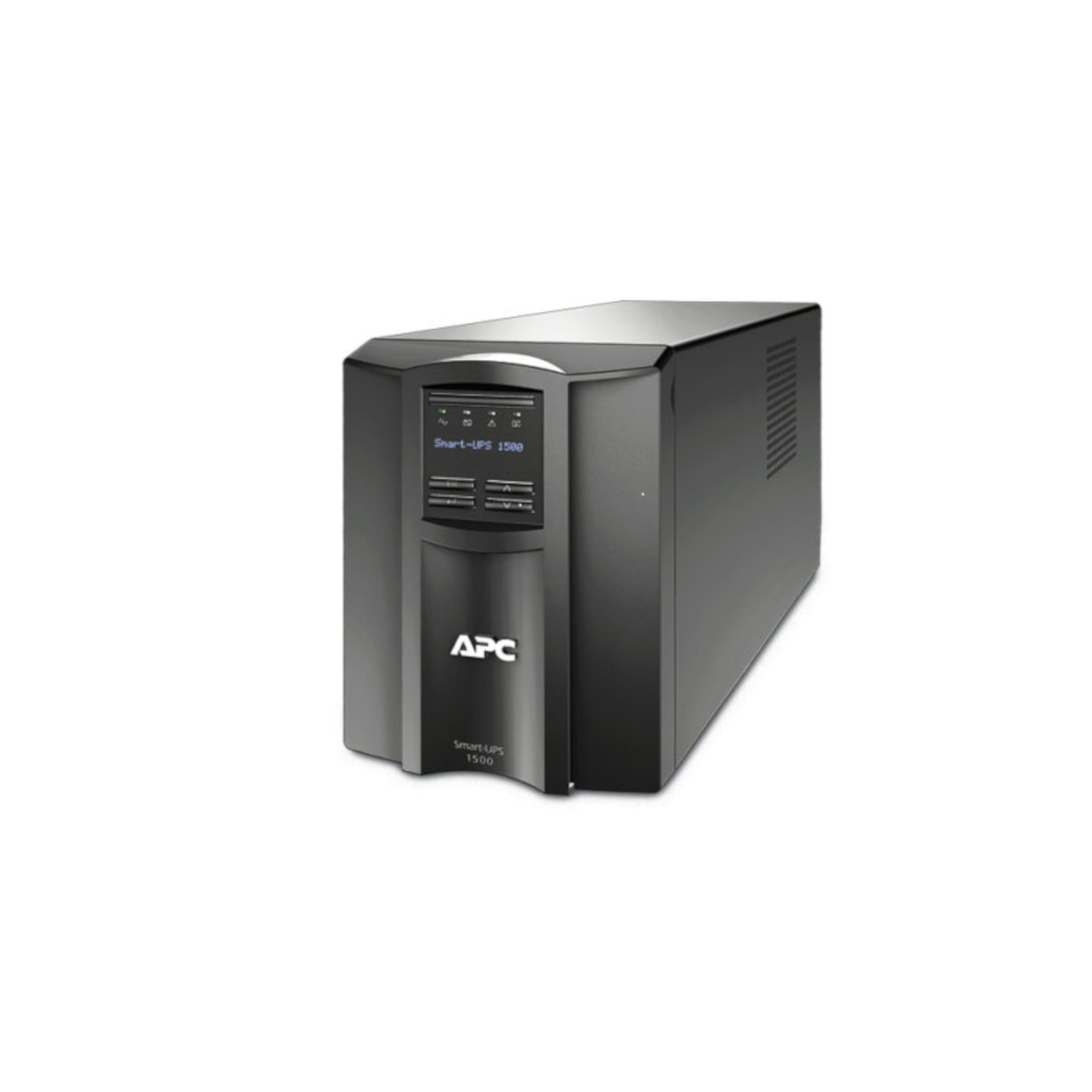 As a business owner or a business manager in a company or school you probably realise that all your IT equipment needs protecting against power surges and power cuts. Downtime caused by power outages is more than just a frustrating inconvenience it can cause real financial damage to your organisation.