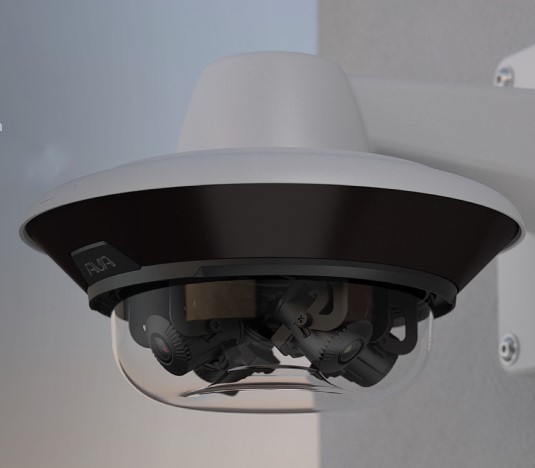 We are pleased to offer organisations in the south-west of England seeking an advanced surveillance solution, the AI-powered Ava Quad CCTV camera. This is the security industry's first true cloud multi-sensor which has the benefit of offering…
Are you frustrated by your current CCTV system when you need to search and export footage quickly? We can show organisations across the south-west of England how the latest improvements to Avigilon Control Center 7 (ACC…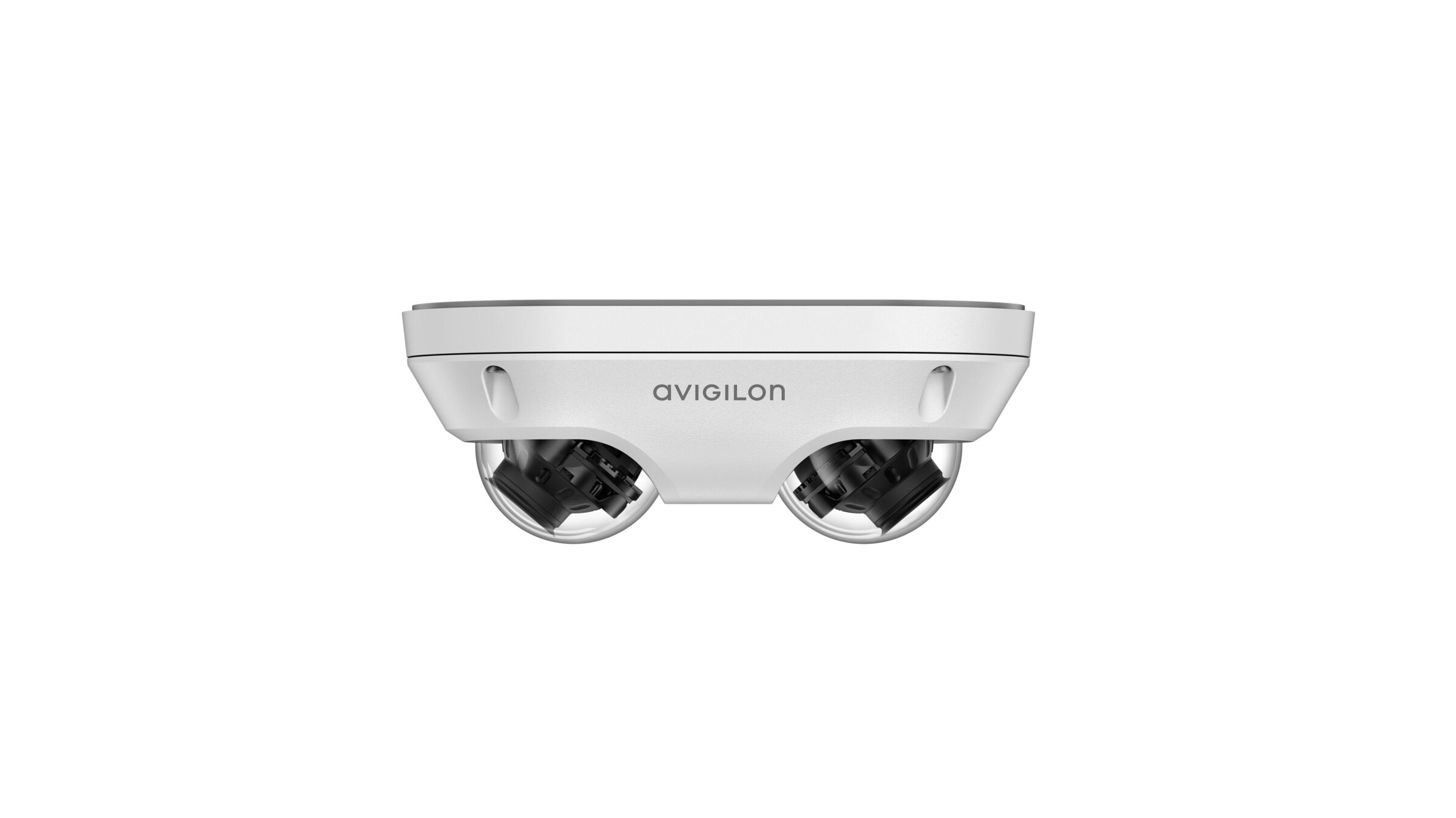 If you are looking for a cost-effective solution for hard to secure places in your building then the recently launched Avigilon H5A Dual Head Camera could be the answer. Areas such as hallways, stairwells, corners in…
Are you concerned that your CCTV system is not fulfilling your needs? Security Group can carry out a CCTV audit to assess what you have and suggest improvements.
If you are looking for a way to properly monitor your site for health and safety or surveillance purposes and want to reduce the need for extra staff then advanced CCTV with in-built analytics can help.
Are you looking for CCTV cameras that can be installed with the minimum amount of fuss so causing little disruption for your property or business premises? Security Group is pleased to offer Avigilon's H5 SL range which will give you a simple, flexible and cost-effective security solution.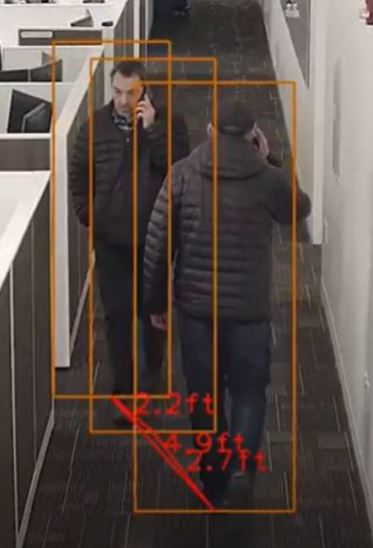 Our recommended CCTV system, produced by Avigilon, now includes a range of technological solutions that aim to support you to reduce COVID-19 transmission by supporting social distancing rules and the wearing of face masks.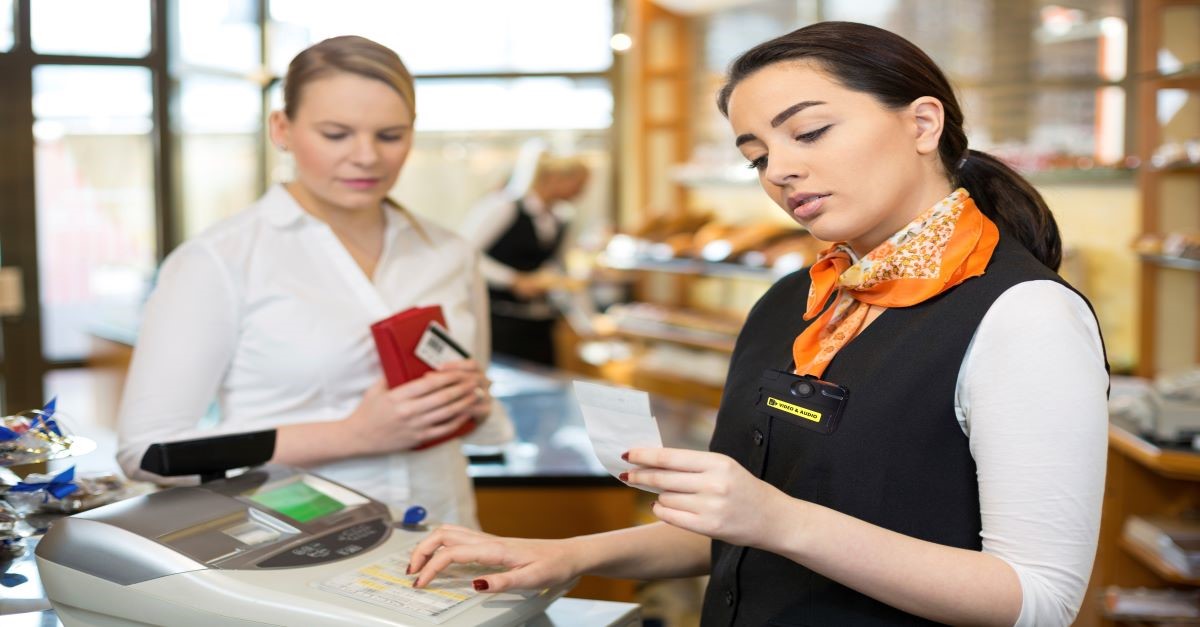 Security staff and other staff in public-facing roles, whether in retail, hospitality, healthcare or public transport settings sometimes find themselves in challenging situations, such as being at risk of physical or verbal assault, where they may not feel safe.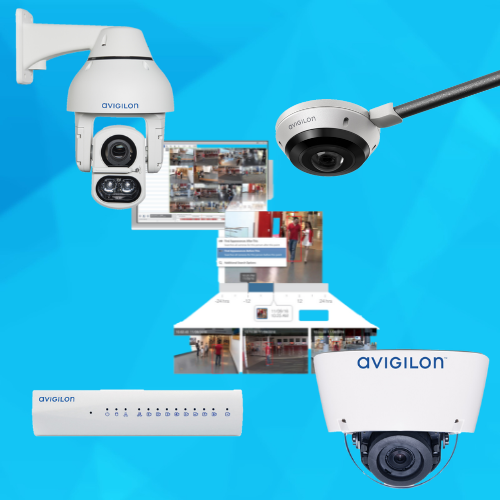 With infections of Coronavirus (COVID-19) rising it is important that your business is doing all it can to help reduce transmission. The current month-long lockdown might give you time to invest in these solutions from advanced CCTV manufacturer, Avigilon, before you reopen. Alternatively, if you are still operating, for example in essential retail, these could be products that could help you right now.
Installing a CCTV system is a big investment and one that you might not want to repeat too often. However, if you still have analogue cameras, the images are of poor quality and accessing video footage is difficult, it maybe worth taking the steps to upgrade and move to an HD CCTV system.