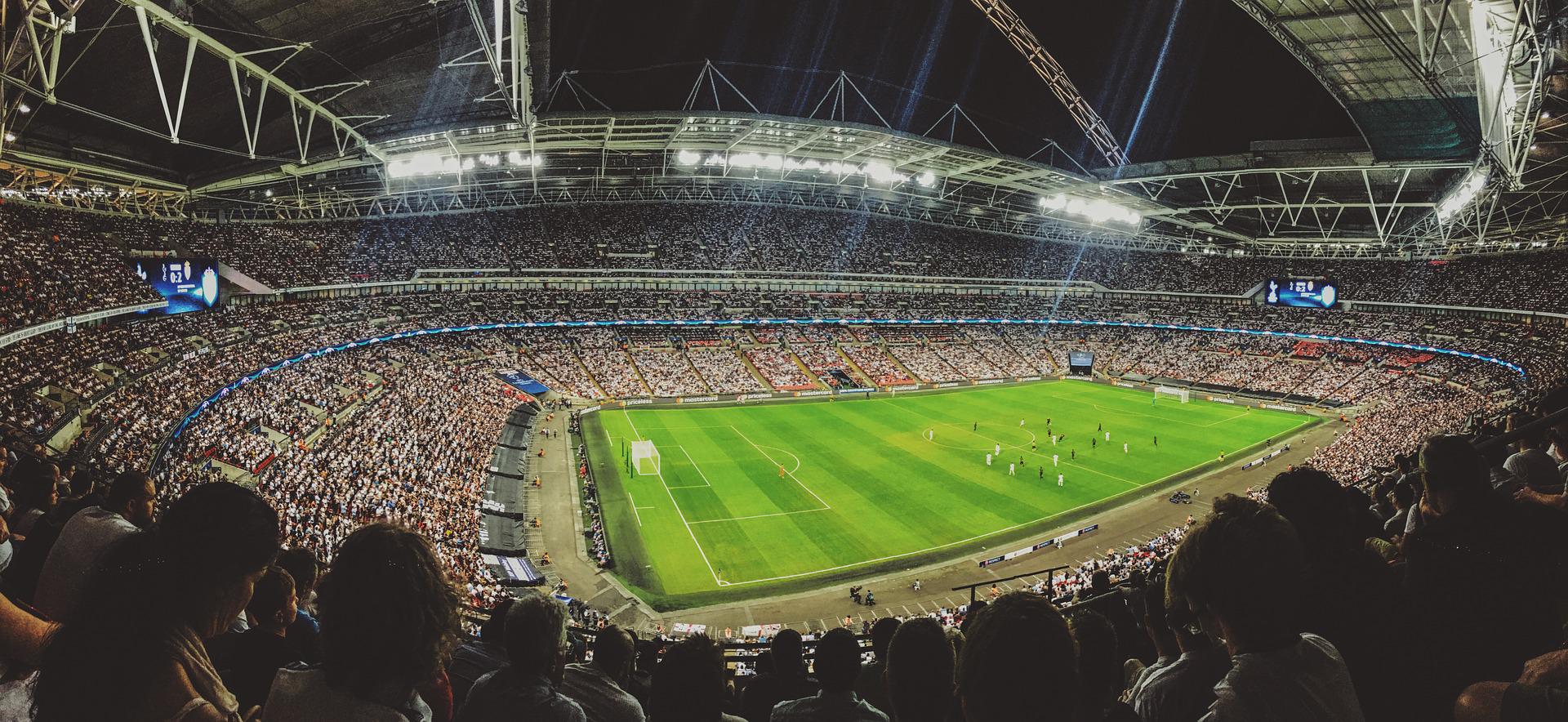 Those managing leisure and entertainment venues will be legally obliged to ensure their staff and their premises are better prepared for terrorist incidents, once government proposals known as Martyn's law, are finalised and passed by Parliament.…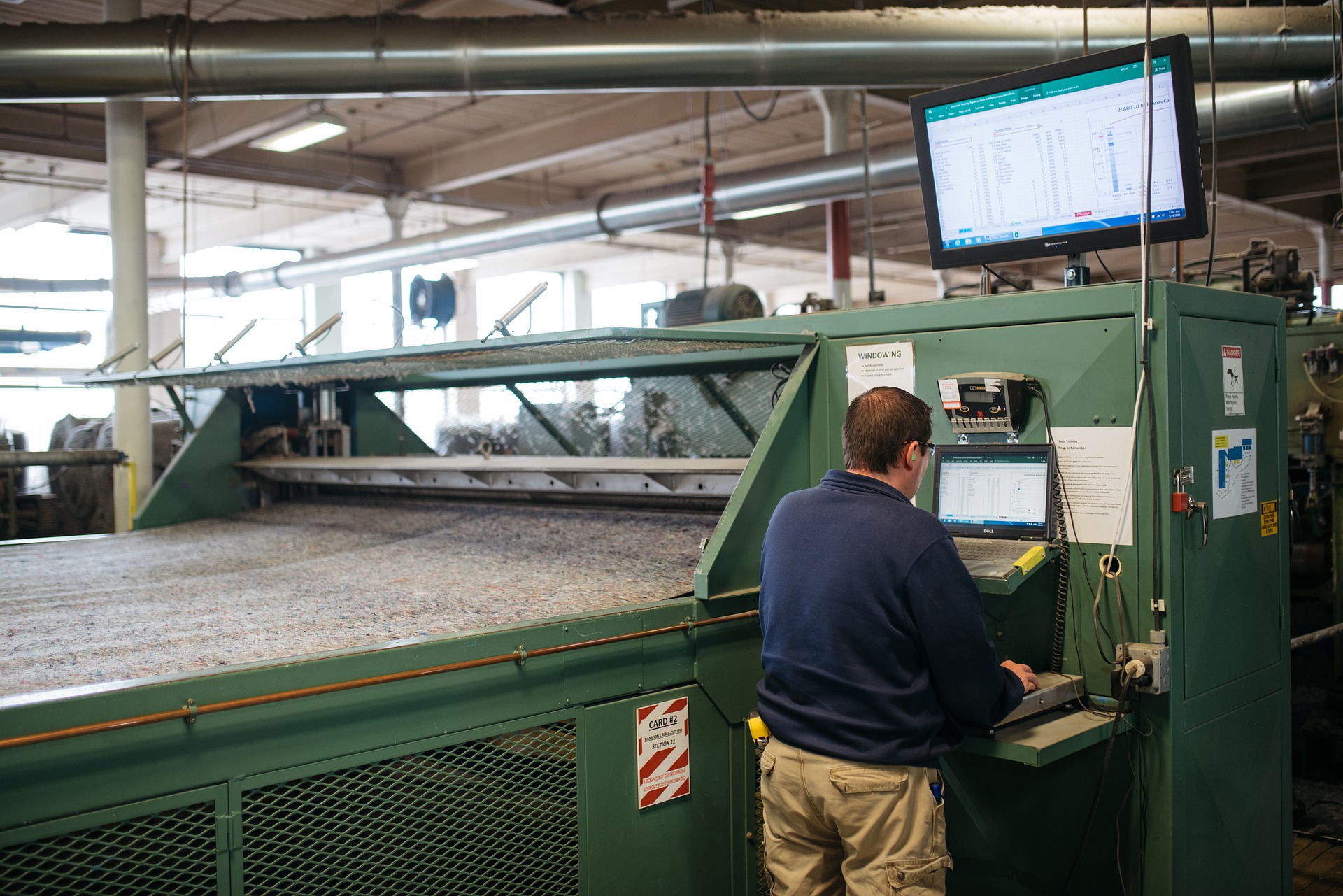 If you are a manufacturer, operate a distribution centre or have been contracted to design or build a new manufacturing site or large warehouse in south-west England or South Wales then we can ensure you have…
With concerns about the new Omicron variant of Covid-19 prompting the UK government to move to its winter plan B, which means reintroducing tougher measures to reduce the spread of Coronavirus, it may be time to…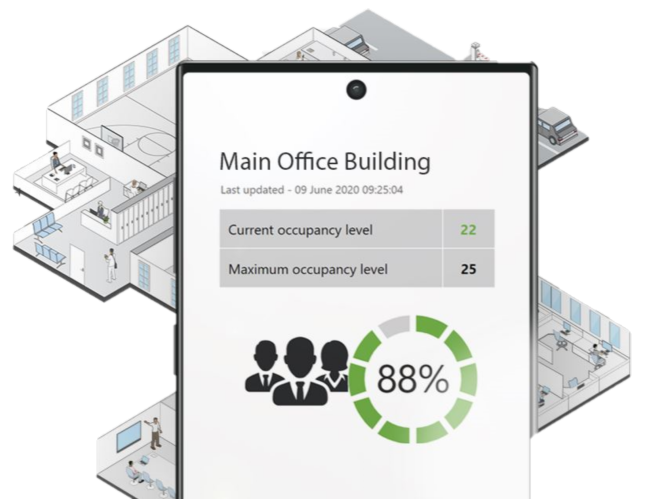 If you are struggling with access management on your site and want to be able to more easily record who is present or want to seal off areas within your property then electronic access control is…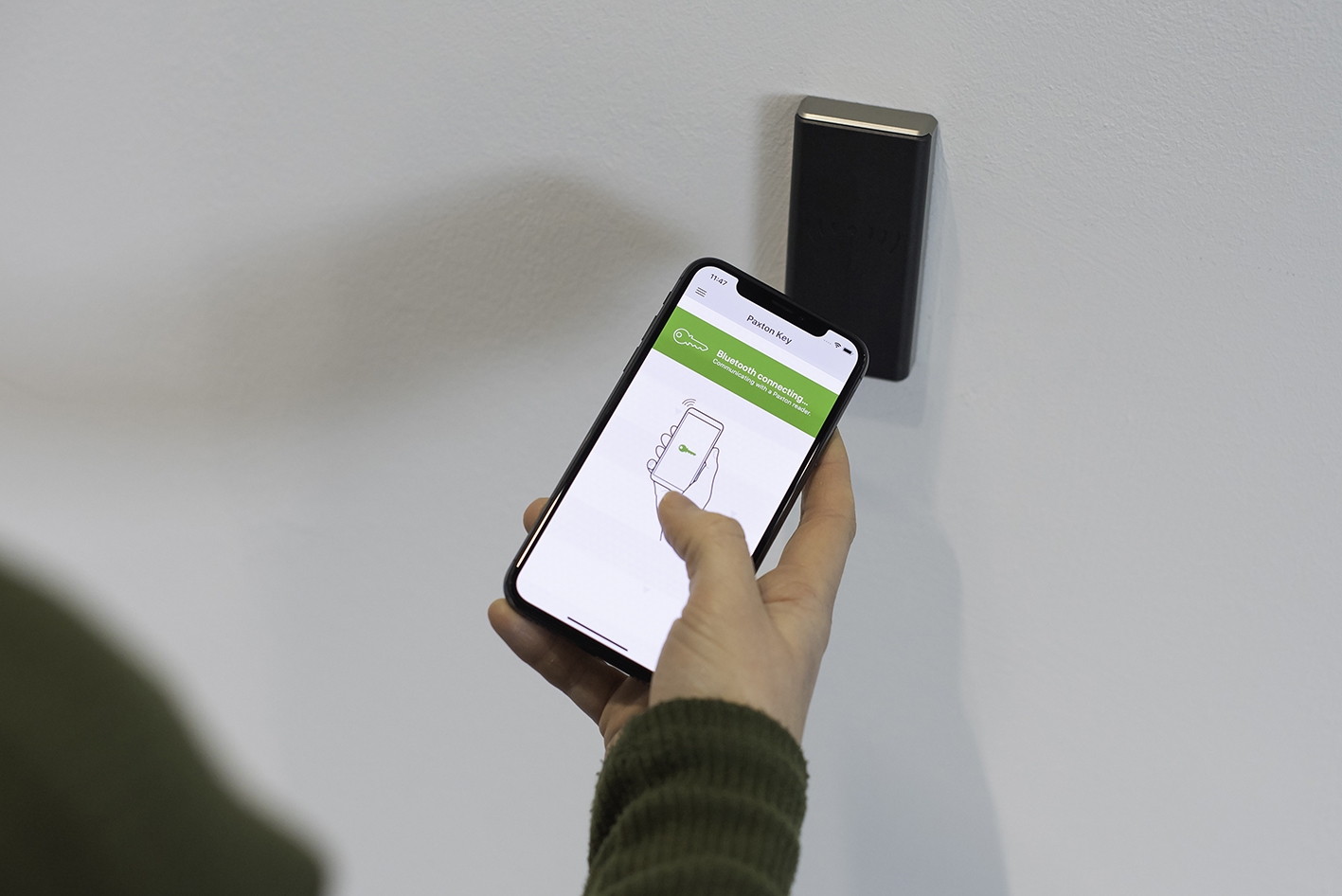 Have you invested in electronic access control, but struggle to reclaim fobs or access cards when staff move onto a new employer? Or is it a pain when people lose their fobs or cards? Paxton's latest access control…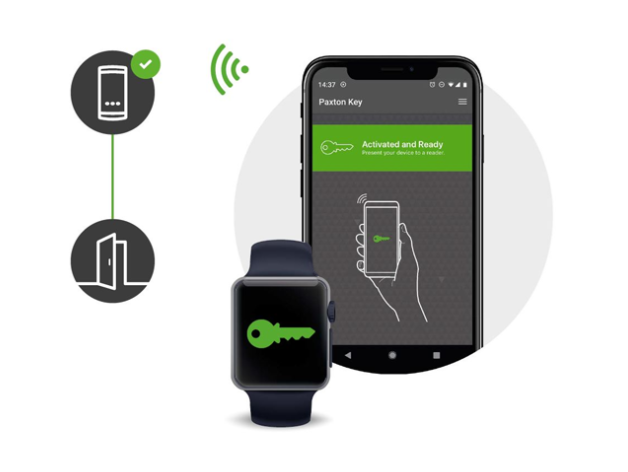 Being able to access doors at your work without searching for key fobs or cards would make everyone's life so much easier. Paxton Access Control has made this kind of convenience a reality with their Paxton…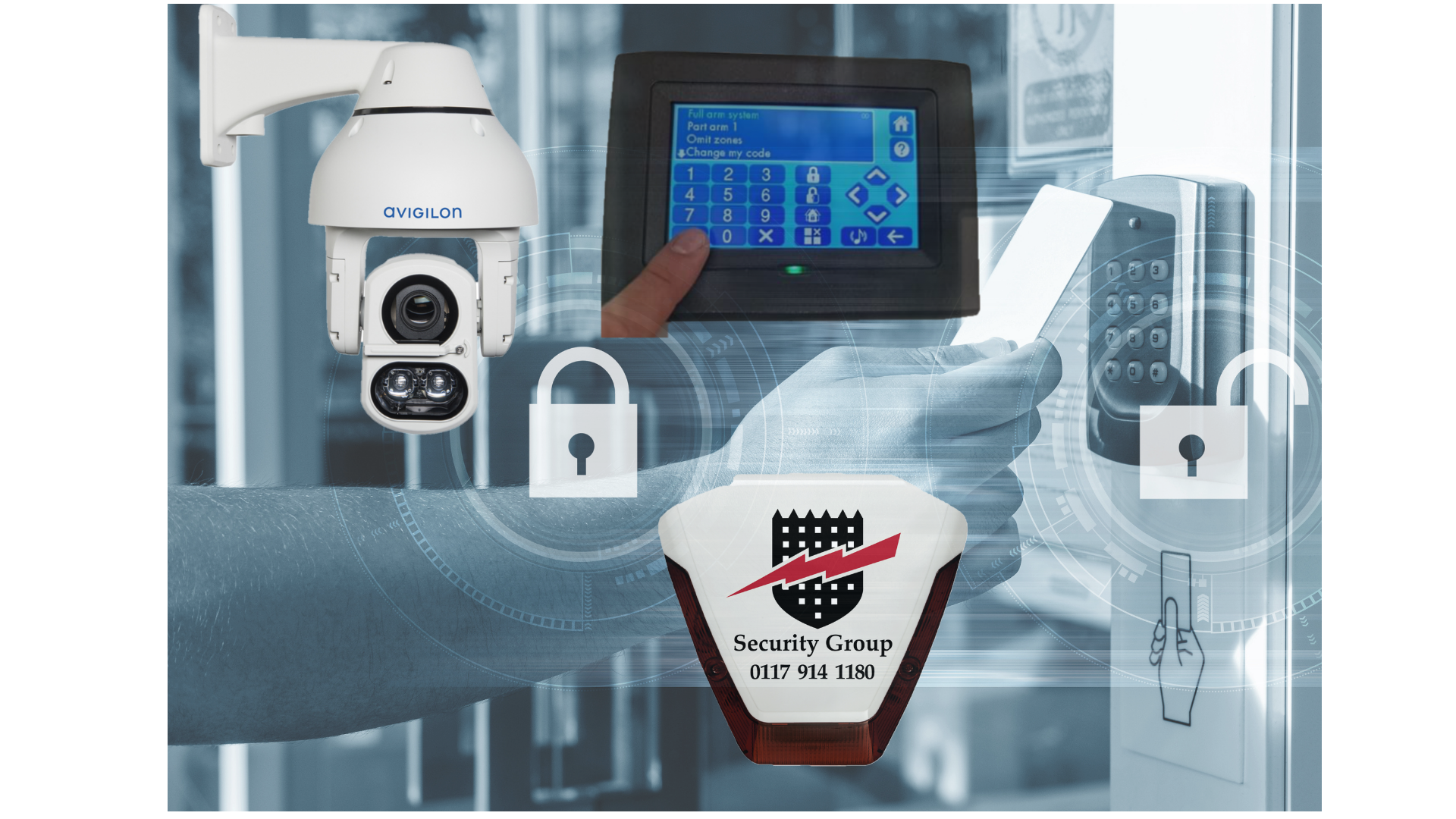 Unplanned or gradual changes in your security systems, that may mean your company is not keeping up with the latest technology, can result in you working a lot less efficiently than you need to be.
We now back in a lockdown, due to the Coronavirus (COVID-19) pandemic until the 2nd December but Security Group remains open for business even if some members of staff are working from home. This means supporting customers in all sectors, remotely if possible, but on site if absolutely necessary, and keeping to Covid-Secure rules.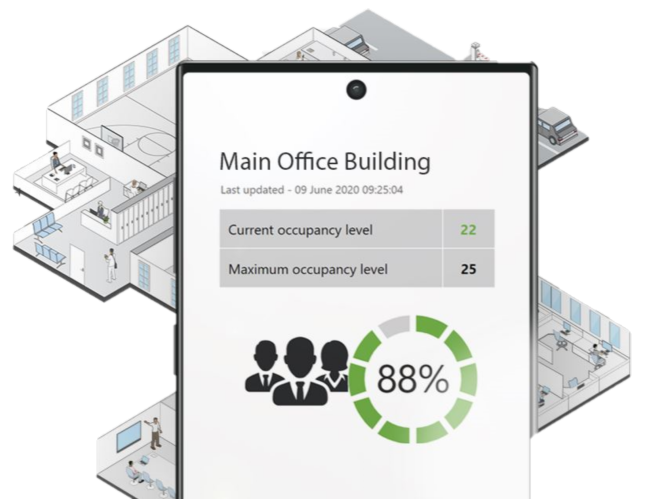 The current rise in Coronavirus (Covid-19) infections and the short-term lockdown will mean that businesses may find that remote management of the access control of sites could be incredibly beneficial as most staff return to working at home.
As a business expands across a commercial site, or to multiple sites, keeping track of staff and visitors can become increasingly difficult. Making sure you keep your offices secure, but you continue to allow efficient access to those working in the building, is made easier with electronic Access Control systems.