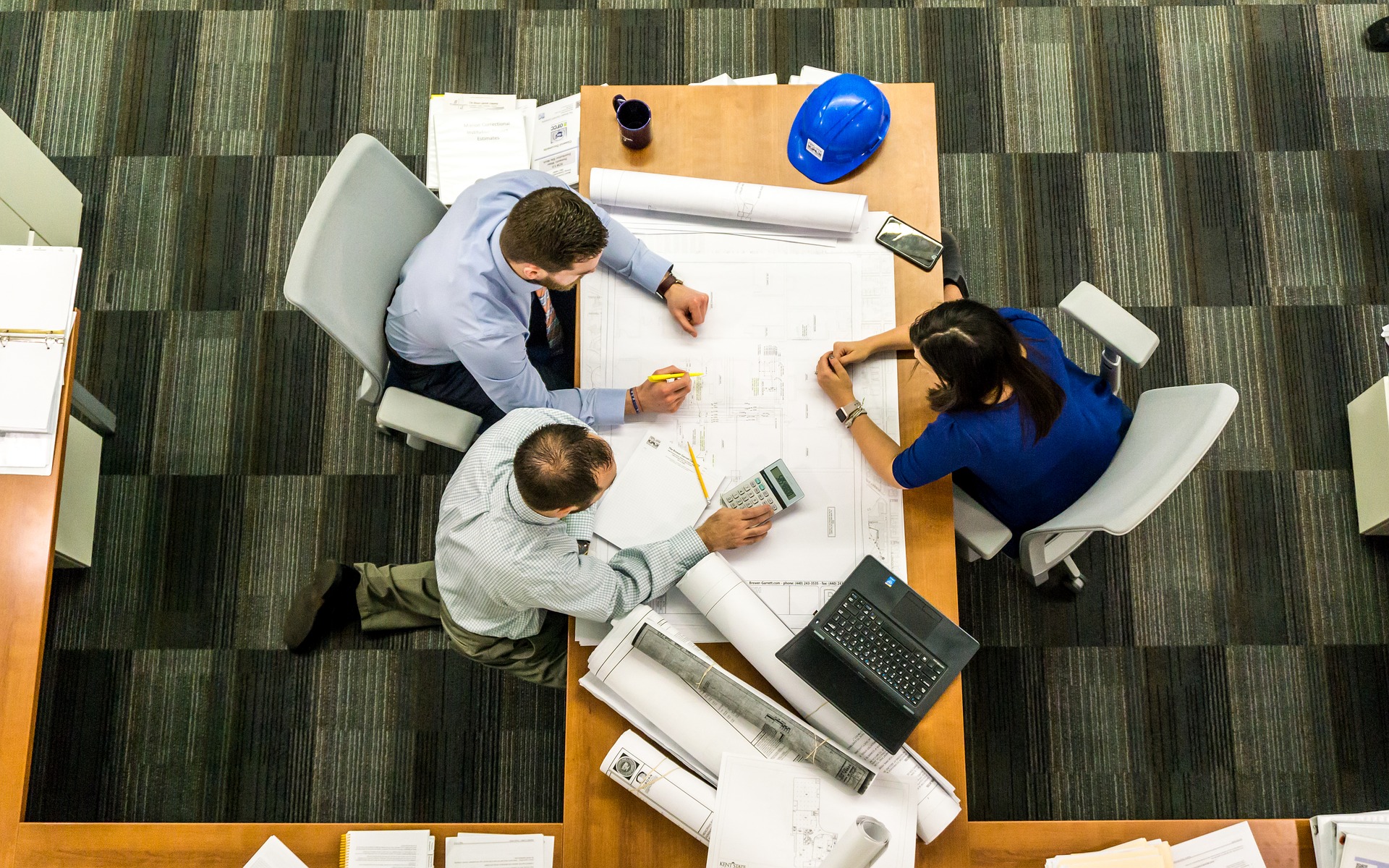 Security & Monitoring
Ensuring you get the best protection
We take an holistic approach to residential and commercial
security and monitoring, offering a range of solutions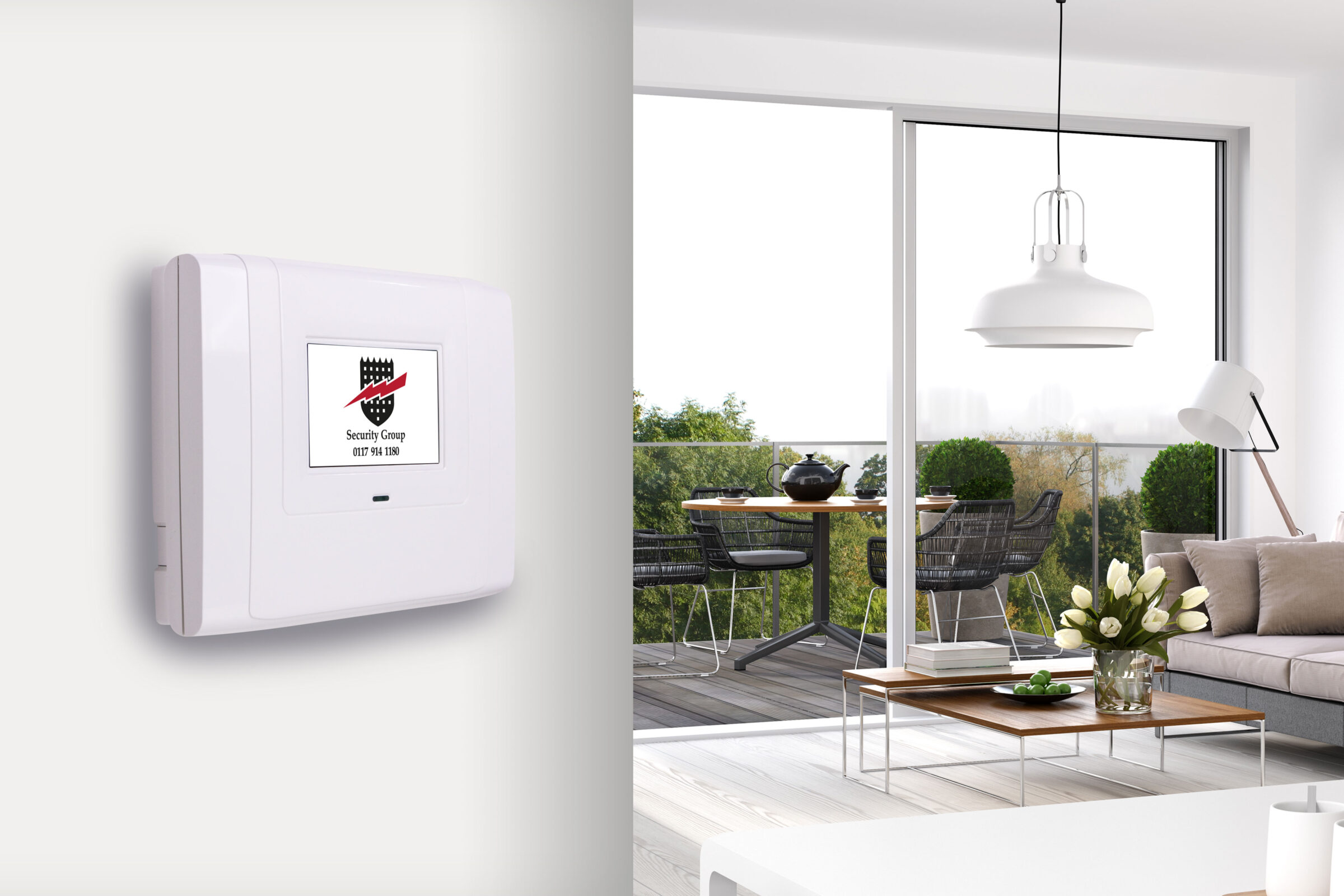 Keeping your property secure
We understand that designing and installing security systems is about considering all elements of protecting your property which includes intruder alarms; CCTV and electronic access control systems. We are experts in integrating all these where required to make managing your security as simple as possible.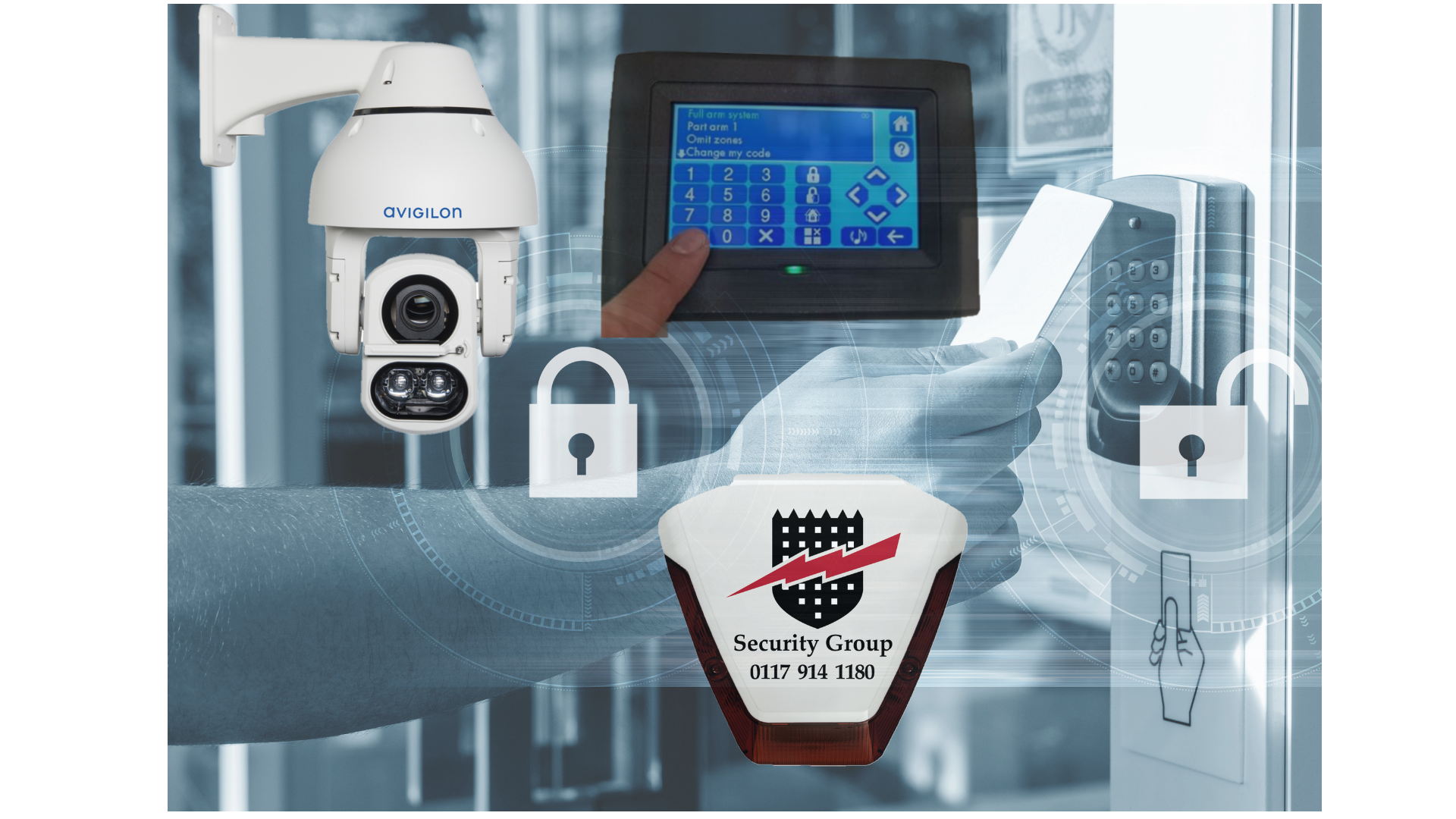 Key areas we consider
The size and type of the property or site being protected
How the security system will be monitored
The type of intruder alarm system needed and whether you require perimeter protection or external monitoring
How you might benefit from CCTV and the locations of and types of cameras
How access control could further protect your building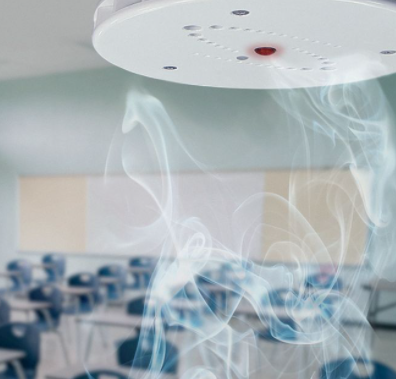 Extra layers of protection
We believe in offering a range of solutions that can protect you and that can be integrated with our other security systems. They can offer added peace of mind to you by providing an extra layer of protection and support health and safety requirements within your premises.We test new products to ensure that we can provide you with reliable and advanced solutions.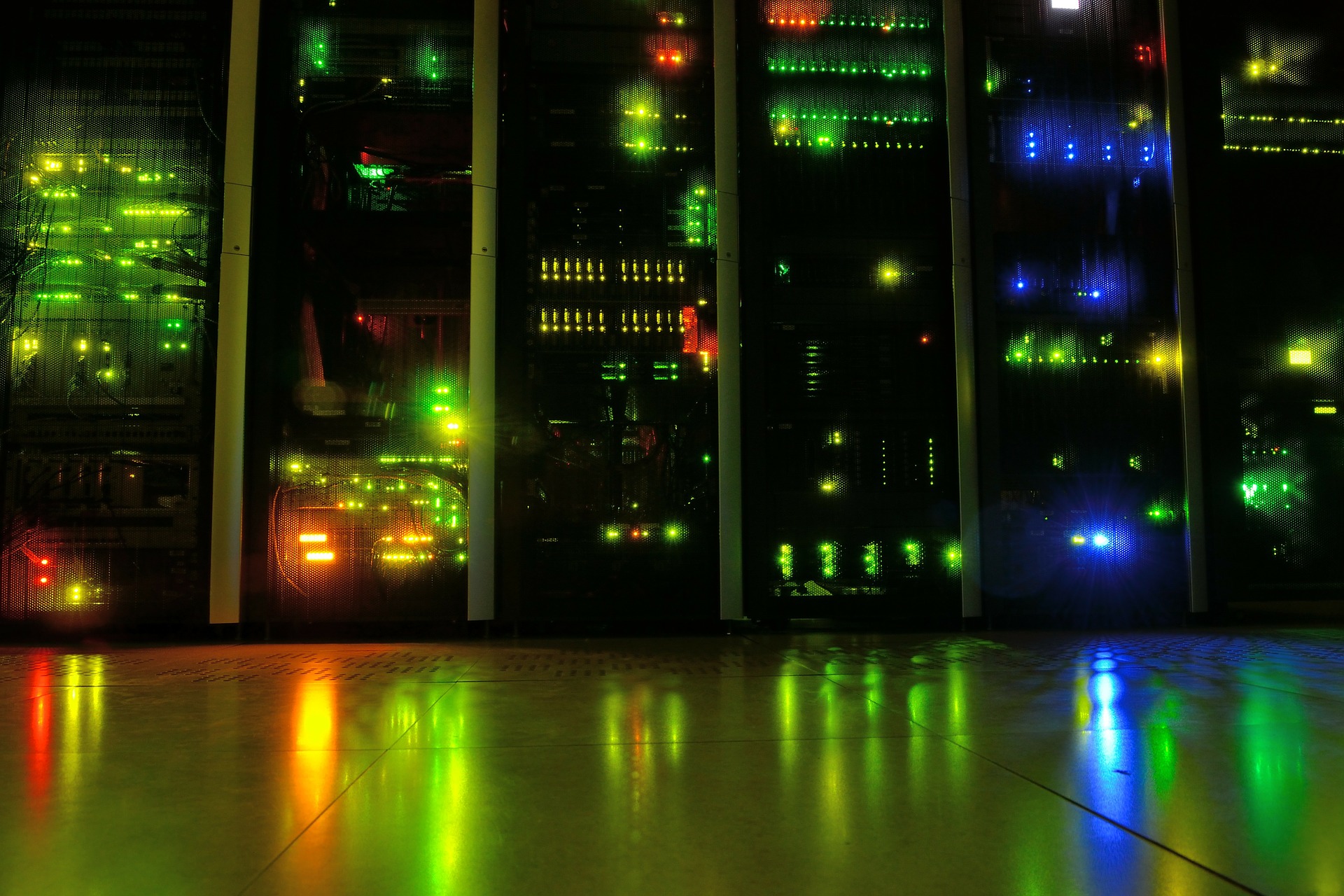 Consider your IT systems
In addition to our security and access control system expertise within our engineer team we have huge knowledge of real-time monitoring solutions which will protect business continuity.This means we can provide server room and data room audits to ensure your IT systems and devices are protected, which will ensure the reliability of your security systems too.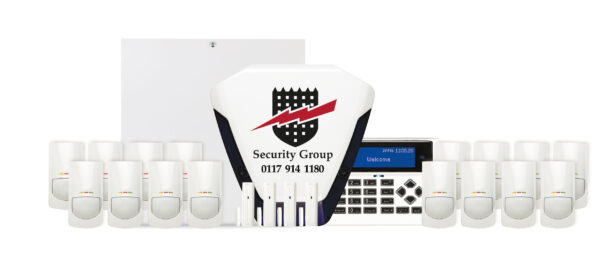 We install quality intruder alarm systems that can protect homes or commercial properties.
This will save you money in the long run as recent figures show that on average, it will cost £1,730 to repair damage and replace stolen goods following a burglary.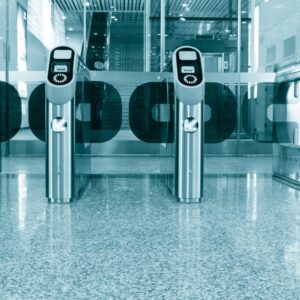 An electronic access control system helps to avoid unauthorised access to your premises.
With electronic access control you can keep track of your staff, visitors or customers, both remotely and on-site, providing them with security and protection.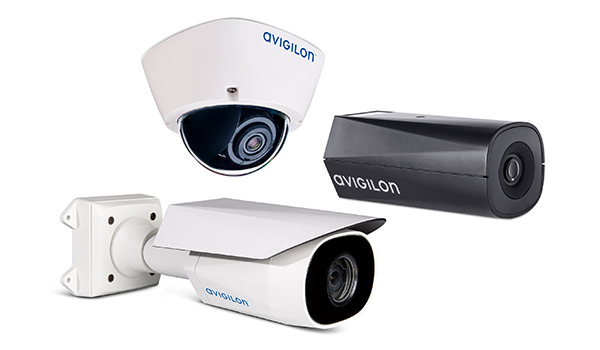 Paying for a CCTV system may seem like an expense too far for some small businesses but when you do invest in CCTV then have a break-in or property theft you are thankful that you have it.
When integrated with intruder alarms and electronic access control you will really benefit from a complete security system.
You can now add a layer of protection allowing you to take instant action when an intruder gets into your premises.
Density Fog Generators create thick fog within seconds that will stop intruders in their tracks so they will flee rather than going further inside your property.
The HALO smart sensor is a three-in-one vape, safety and health detection device.
The HALO discreetly detects threats such as vaping; harmful gases or aggressive language so you can take action to protect others. Ideal for a range of settings including hospitals, schools and hotels.
Server Room
IT outages costs businesses money. Real-time monitoring protects your IT devices by ensuring that environmental factors like leaks or high temperatures are detected as well as human errors or power surges.
This means you can take action before your IT systems fail completely.