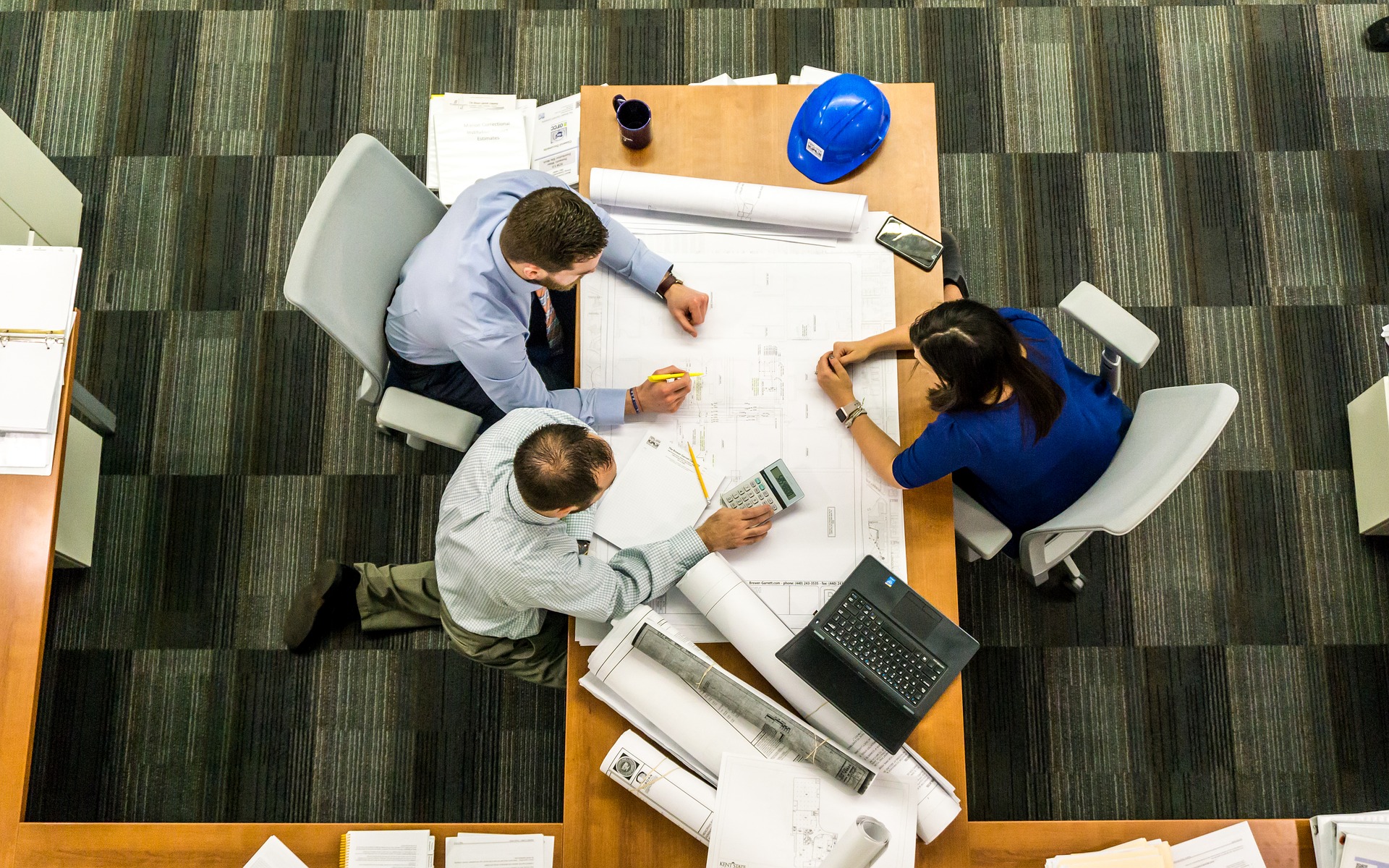 Home & Business Security
Ensuring you get the best protection
We take an holistic approach to your security, offering a range of solutions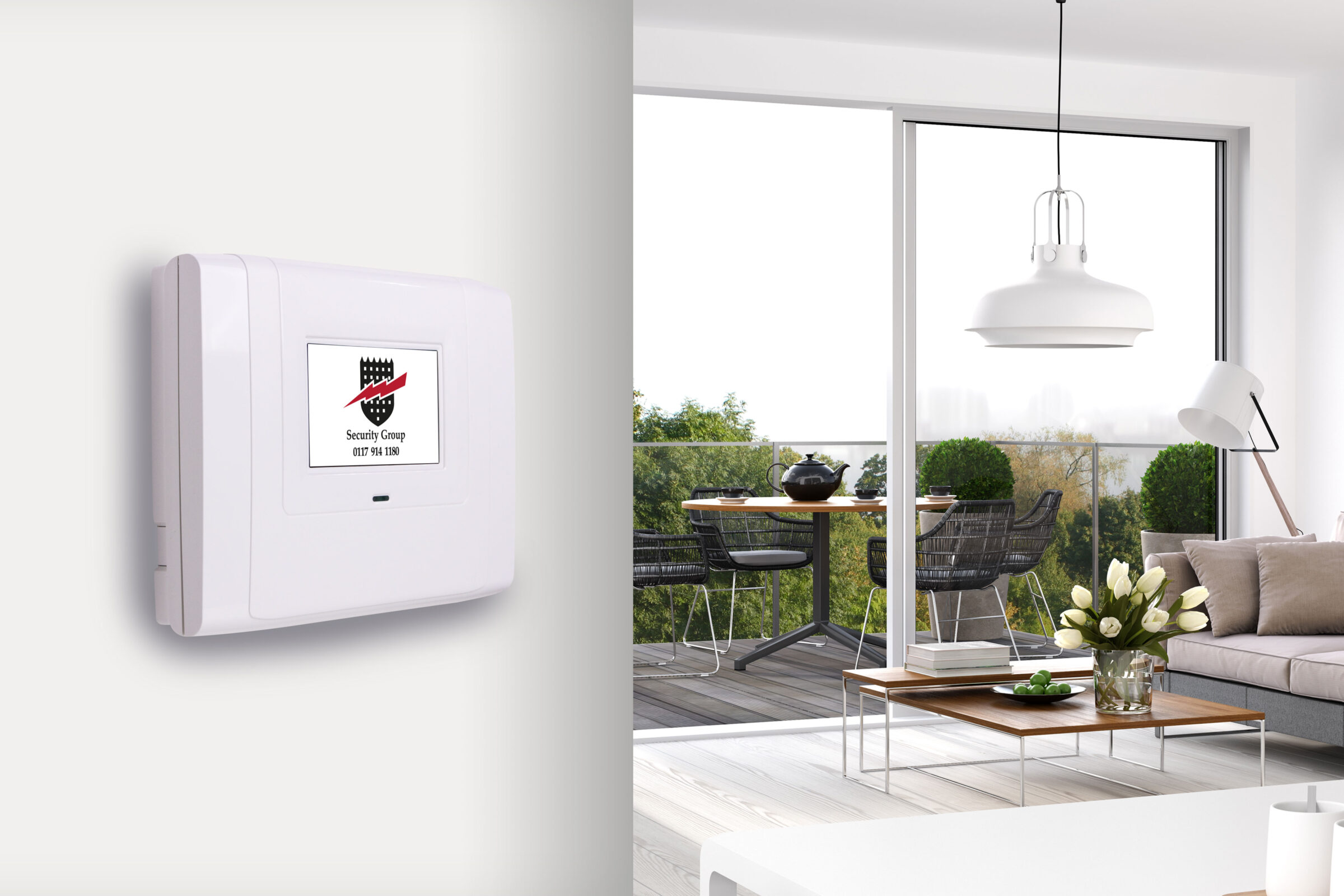 Keeping your property secure
We understand that designing and installing security systems is about considering all elements of protecting your property which includes intruder alarms; CCTV and electronic access control systems. We are experts in integrating all these where required to make managing your security as simple as possible.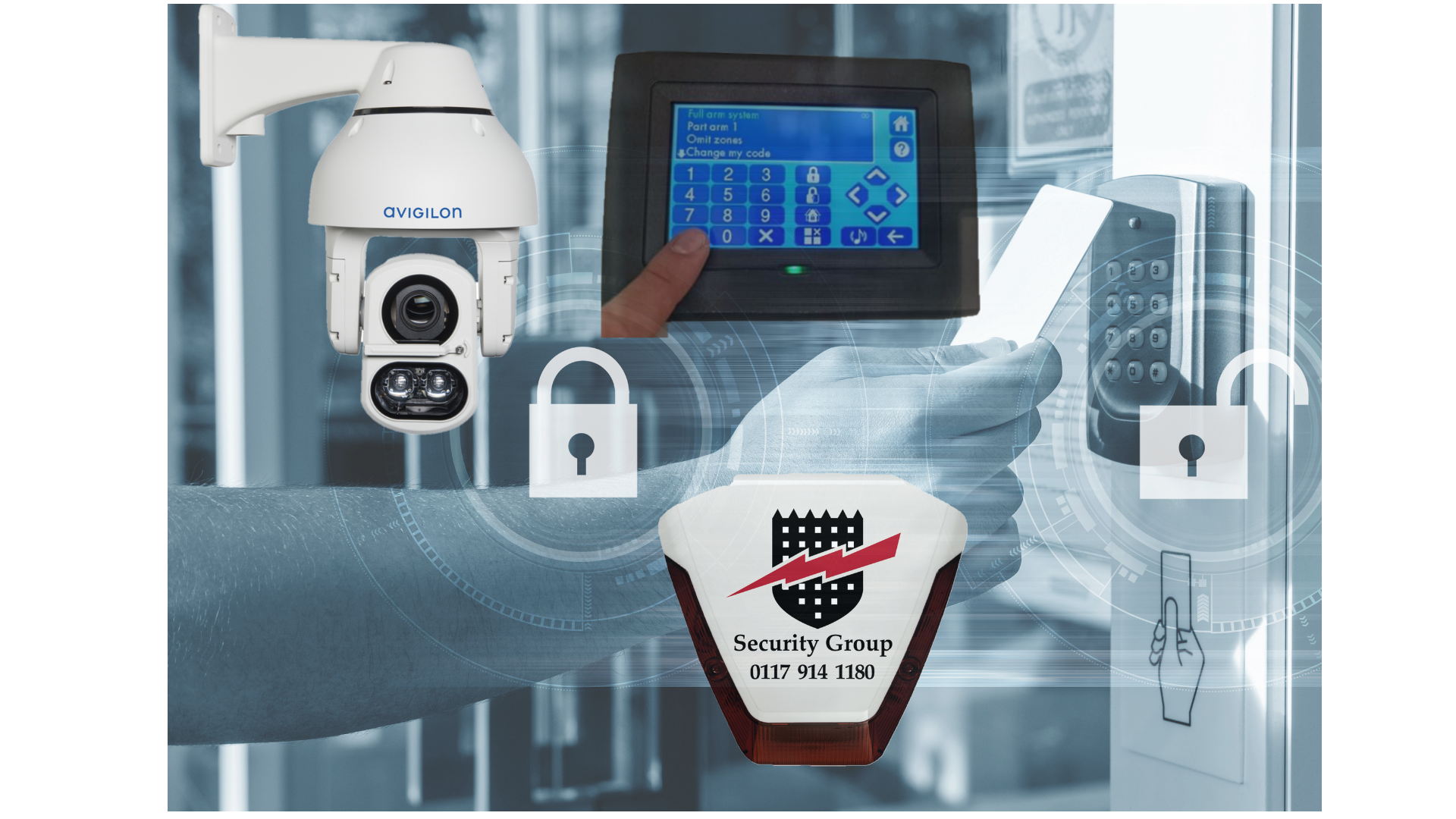 Key areas we consider
The size and type of the property or site being protected
How the security system will be monitored
The type of intruder alarm system needed and whether you require perimeter protection or external monitoring
How you might benefit from CCTV and the locations of and types of cameras
How access control could further protect your building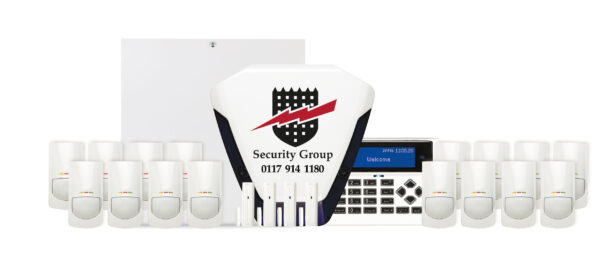 We install quality intruder alarm systems that can protect homes or commercial properties.
This will save you money in the long run as recent figures show that on average, it will cost £1,730 to repair damage and replace stolen goods following a burglary.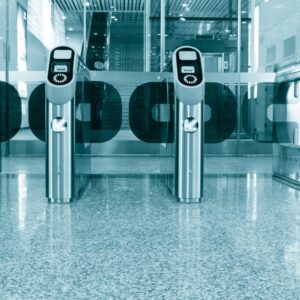 An electronic access control system helps to avoid unauthorised access to your premises.
With electronic access control you can keep track of your staff, visitors or customers, both remotely and on-site, providing them with security and protection.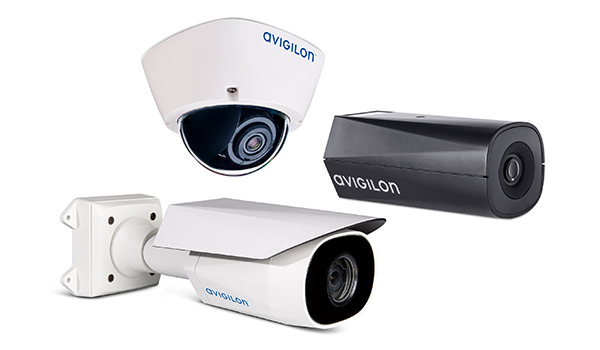 Paying for a CCTV system may seem like an expense too far for some small businesses but when you do invest in CCTV then have a break-in or property theft you are thankful that you have it.
When integrated with intruder alarms and electronic access control you will really benefit from a complete security system.