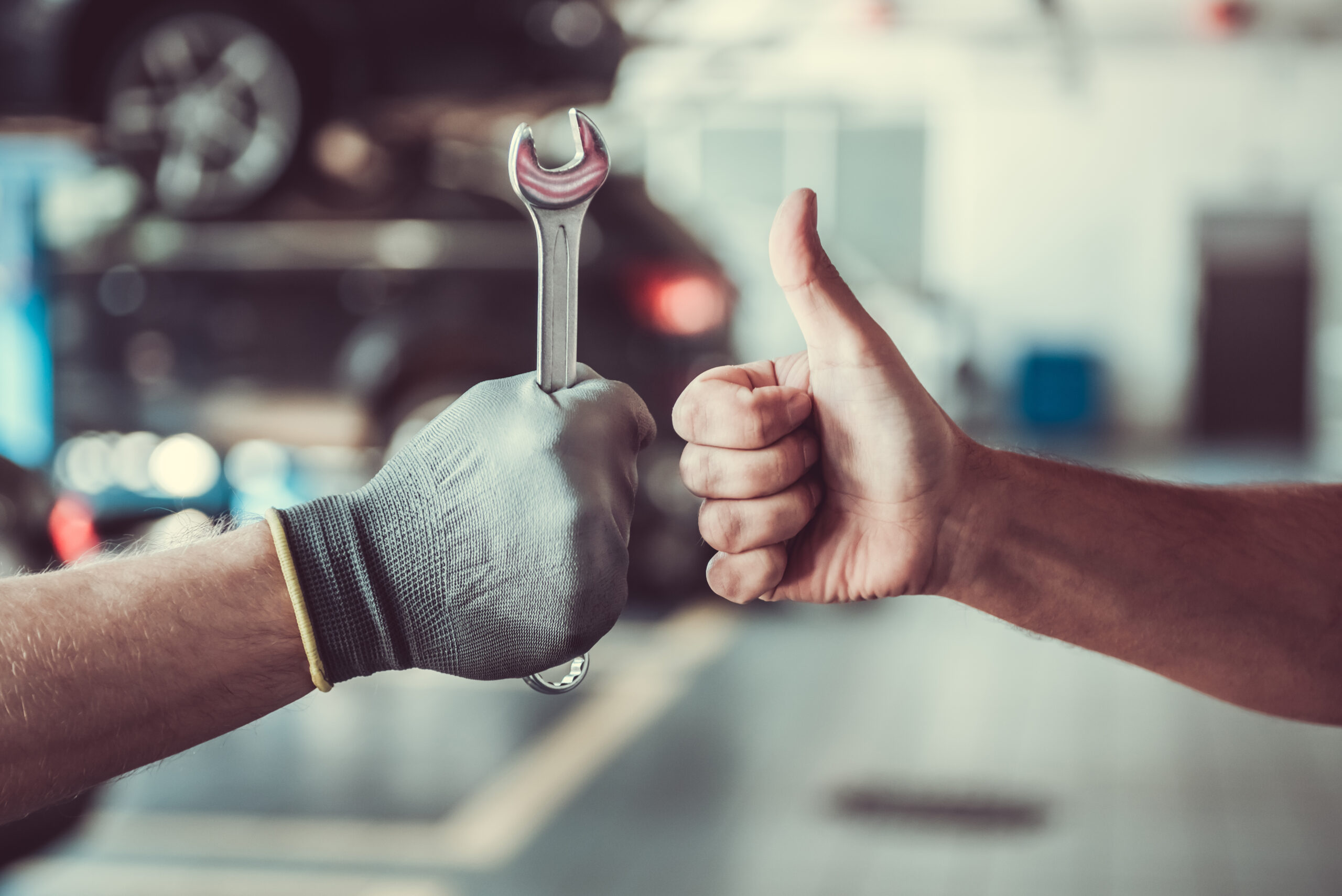 Service and Support
Cost effective support and maintenance for your
intruder alarm, CCTV, access control and fire alarm systems.
The Benefits of Support and Maintenance
Help Desk Support
You can receive help desk assistance with one of our experienced engineers if needed.
We can log on to your system remotely and many issues can be fixed at this point.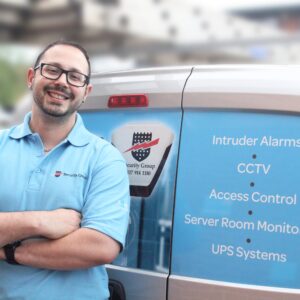 Rapid response
We appreciate that if you have a fault with your security or intruder alarm system that you want a fast and efficient response.
Our experienced engineers can fix many faults remotely but if you need an on site visit we will arrange that as soon as we can.
Insurance Protection
Failure to maintain your system could invalidate any insurance policy you may have on the property, plus can result in higher costs by having to pay non-contract call out fees. We recommend that you invest in packages to keep your system maintained in the long-term.
What to expect from us
Once we have installed your intruder alarm, CCTV, access control or fire alarm system we can help to ensure that it continues to function. At Security Group we offer a range of competitively priced maintenance and support contracts to support your system. We recommend that all security systems are maintained at least once a year.
We can adapt our maintenance contracts to suit the needs of the organisation including those with several properties in different locations and provide multi-year support and maintenance contracts where required.
Where you have a duty of care to staff or members of the public, we recommend checking your fire alarm system at least twice a year.
We only use high quality products in everything that we do and we believe this will give you the peace of mind that you have a reliable and long-lasting security system – backed up with our ongoing support.