Avigilon: Advanced CCTV
High quality cameras and advanced software
If you are looking for the most advanced and flexible CCTV system, with a wide range of high-definition cameras and intuitive user-friendly software then you should take a look at the options from Avigilon.
Avigilon, part of Motorola Solutions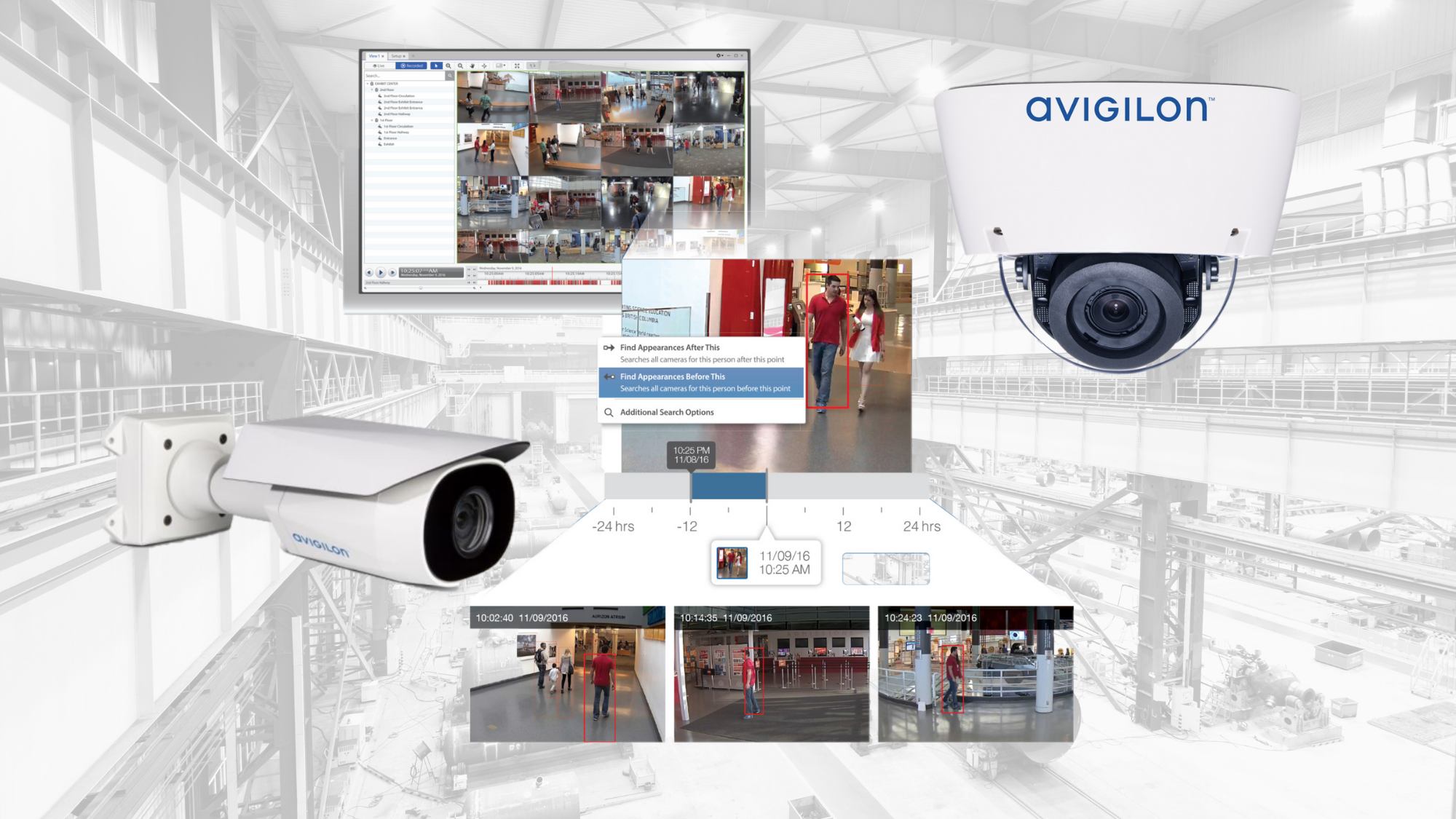 Avigilon, now part of Motorola Solutions, designs and manufactures high-definition surveillance security solutions. In March 2023 Motorola Solutions rebranded Avigilon's products and software as Avigilon Unity while the cloud-based solutions provided by Ava Security and Openpath were rebranded as Avigilon Alta.
Avigilon Unity software and megapixel cameras reinvented surveillance by providing the world's best image quality combined with the latest analytics technology giving you powerful tools such as facial recognition and appearance search capabilities.
With open components you can customise your own powerful, scalable and cost-effective surveillance solution. With all of the Avigilon Unity hardware and software designed and manufactured in North America, you will always get the best quality and the most reliable products in the industry.
If you want a comprehensive CCTV solution and you are a business or homeowner taking a first step into an advanced surveillance camera system take a look at what we can offer.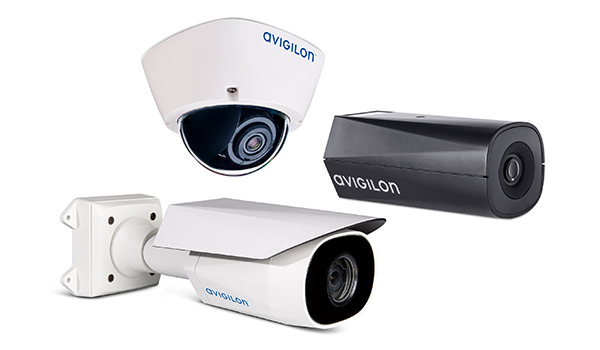 Advanced Cameras
The Avigilon cameras are all network connected and offer a large and variable range of devices with a resolution from 1 Megapixel to 30 Megapixels. The latest camera range are the Avigilon H5A cameras which includes embedded analytics.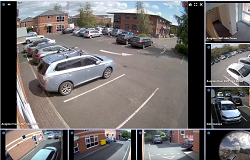 Avigilon Unity Software
The video management software offers advanced analytics. The software is designed to bring the right information to you so that you can take action and the AI-enabled user interface helps to ensure critical events do not go unnoticed.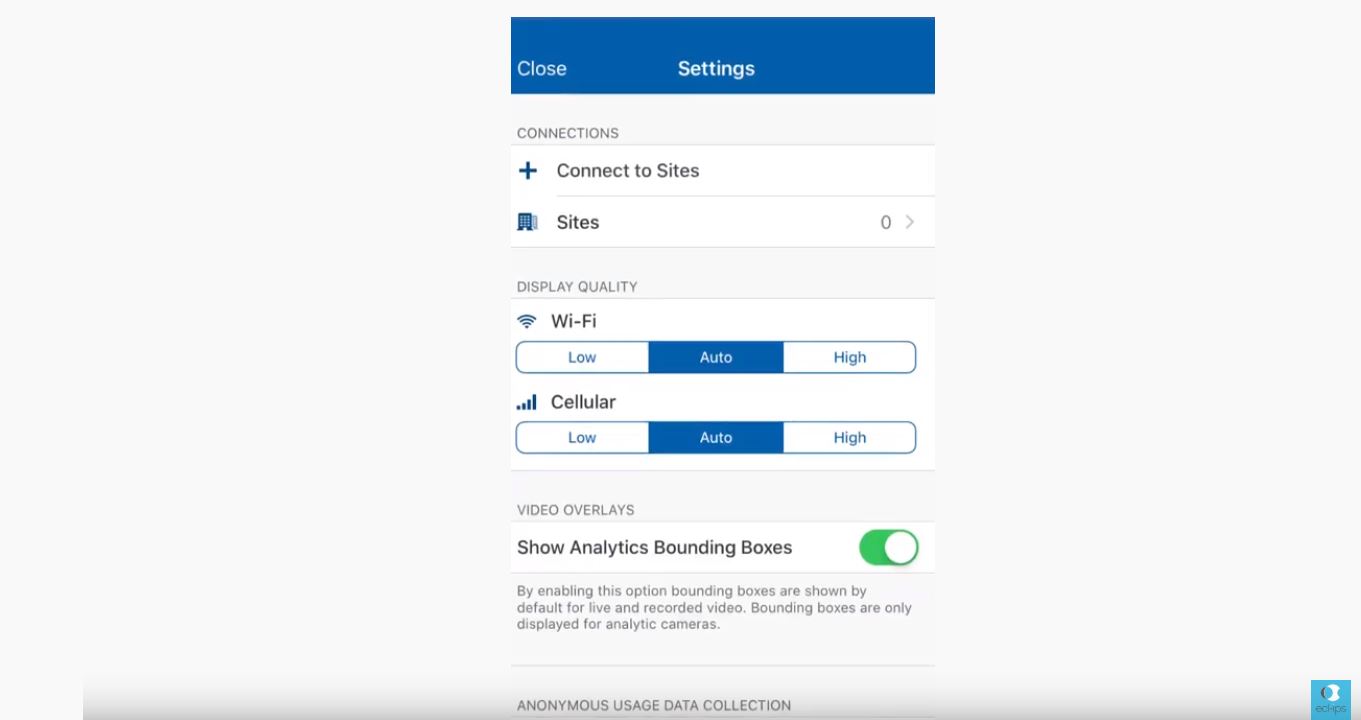 Remote Management
Wherever you are you can log into your CCTV management software system with a device that is connected to the internet. This gives you the ability to see what is happening on your site from your smart device whenever you need.
Network Video Recorders
Avigilon Unity's advanced appliances allow you to have the video management software in a plug and play device which means set up is quicker than ever. If you want a cost-effective solution this will be perfect for you.
Providing advanced CCTV across a range of sectors
Education
Avigilon provides a complete set of security solutions that can help you create a safe and secure environment and protect your students, staff and visitors. The Avigilon Unity solution offers:
Easy to use, but advanced, video management software
Powerful search capabilities allowing you to sorts through hours of footage with ease to quickly locate a specific person or vehicle
The ability to integrate with an access control solution including its own solution, Avigilon Unity Access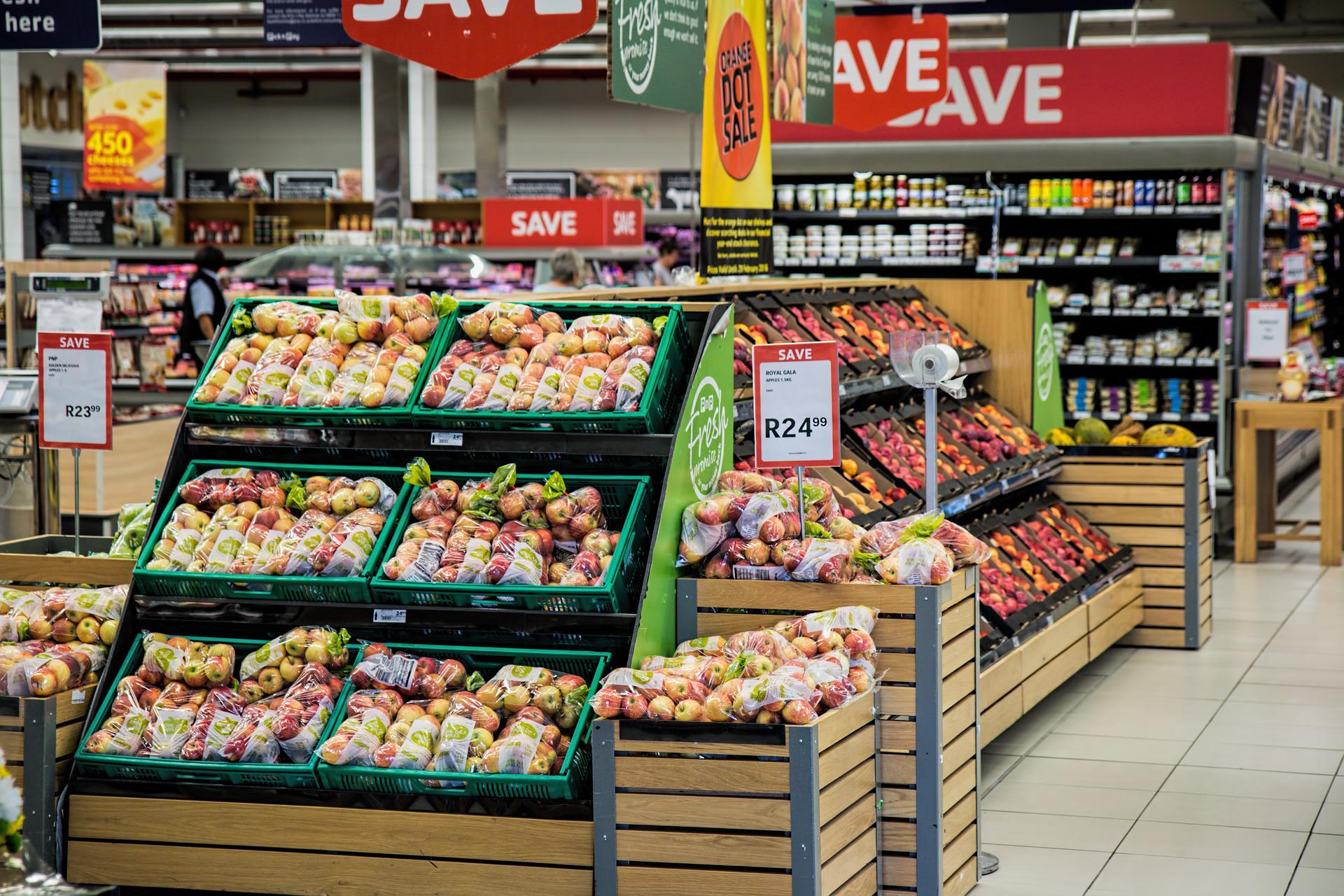 Retail Environments
The UK's annual retail crime survey from the British Retail Consortium illustrates the problems faced by shop owners and their staff. The retailers surveyed regularly report problems with violence and abuse against staff as well as theft. CCTV can play a role in crime prevention and collecting evidence of theft or abuse of staff. Features of the Avigilon Unity solution that could help particularly retailers include:
Body-worn cameras: providing peace of mind to front-line staff and allowing them to record footage when they are faced with challenging situations
Avigilon Appearance Search technology sorts through hours of video with ease to quickly locate a specific person which could help find someone quickly you suspect of shoplifting
Stadiums/Arenas
Keeping spectators safe in crowds of thousands isn't easy while ensuring safety and security in the car parks is also a challenge. Avigilon Unity CCTV solutions deliver exceptional image detail and powerful system control to help ensure the safety of the audience or sports fans as well as the ability to quickly respond to events. Beneficial features of the system include:
Focus of Attention: this leverages AI and video analytics technologies to help operators effectively monitor dozens or even hundreds of cameras at once.
More Coverage, Fewer Cameras: Avigilon's H5 Pro range of cameras allow you to cover wider areas with fewer cameras, reducing installation, licensing and maintenance costs.
Manage Bandwidth for High-Definition Video: Avigilon's technology minimizes bandwidth, allowing you to view camera views of the arena on a single screen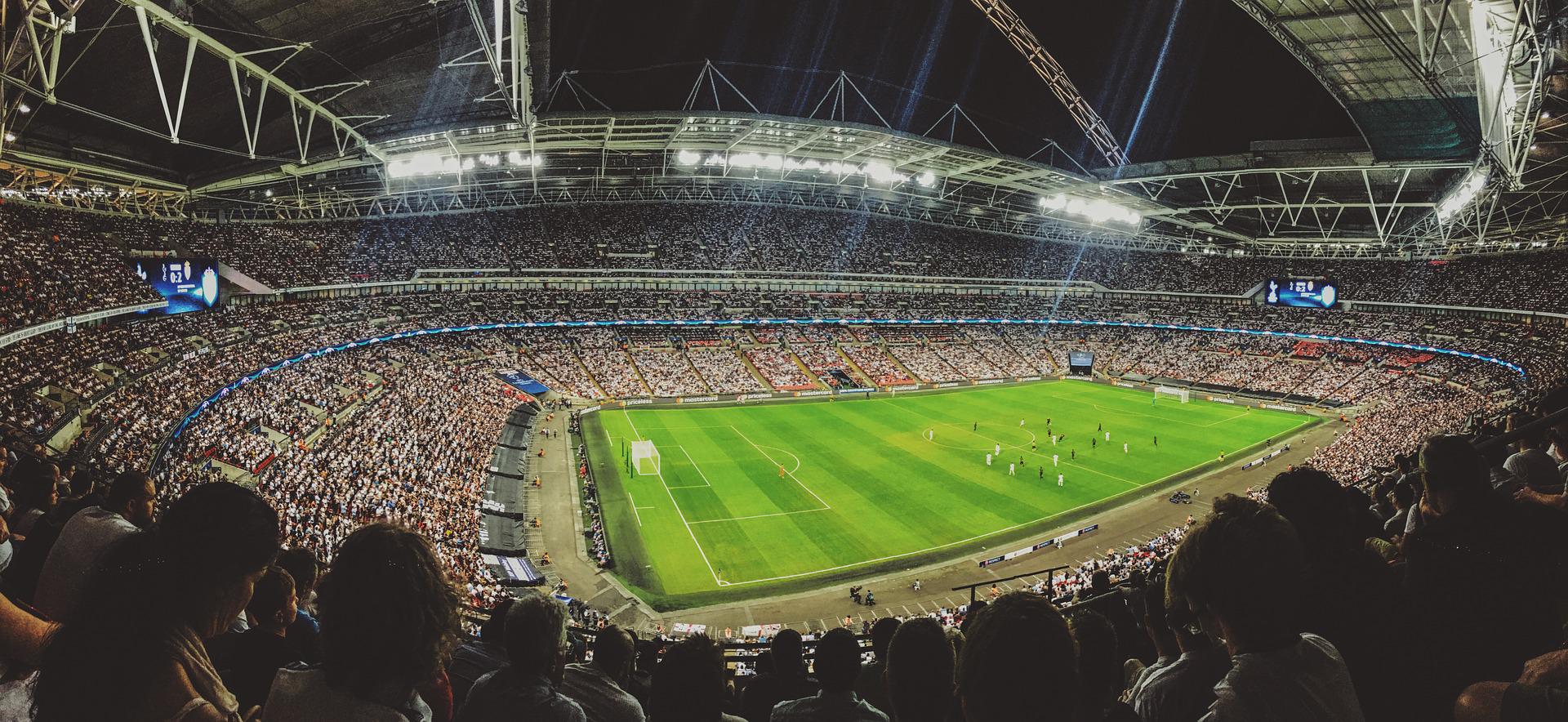 Manufacturing
If you operate a manufacturing business or other form of large commercial site used for distribution or packing then keeping track of staff and monitoring dangerous areas or car parks is important. With Avigilon Unity's CCTV solution you can keep your premises safe and secure, monitor manufacturing processes and optimise business efficiencies. Features that can help:
Unusual Activity Detection: This continuously learns what typical activity in a scene looks like and then detects and flags unusual speed and location of people and vehicles, enabling you to quickly identify atypical events.
Health and Safety Monitoring using strategically placed cameras linked to the ACC 7 software
Healthcare
Avigilon provides proactive security solutions to help protect patients and staff across hospital areas and locations, while securing technology and equipment. With our expertise we can also integrate electronic access control with Avigilon Unity's CCTV system to provide additional protection within healthcare settings.
The benefits of the Avigilon solution include:
Easy Integration: Avigilon Unity solutions are built on an open platform and allow you to slowly migrate current analogue or hybrid systems to full IP without significant added cost.
The powerful search function: allowing you to sorts through hours of footage with ease to quickly locate a specific person or vehicle
Enhanced investigation features: Avigilon Unity Video (formerly Avigilon Control Center 7/ACC 7) software offers thumbnail search capabilities to help you cut down your investigation time across all cameras.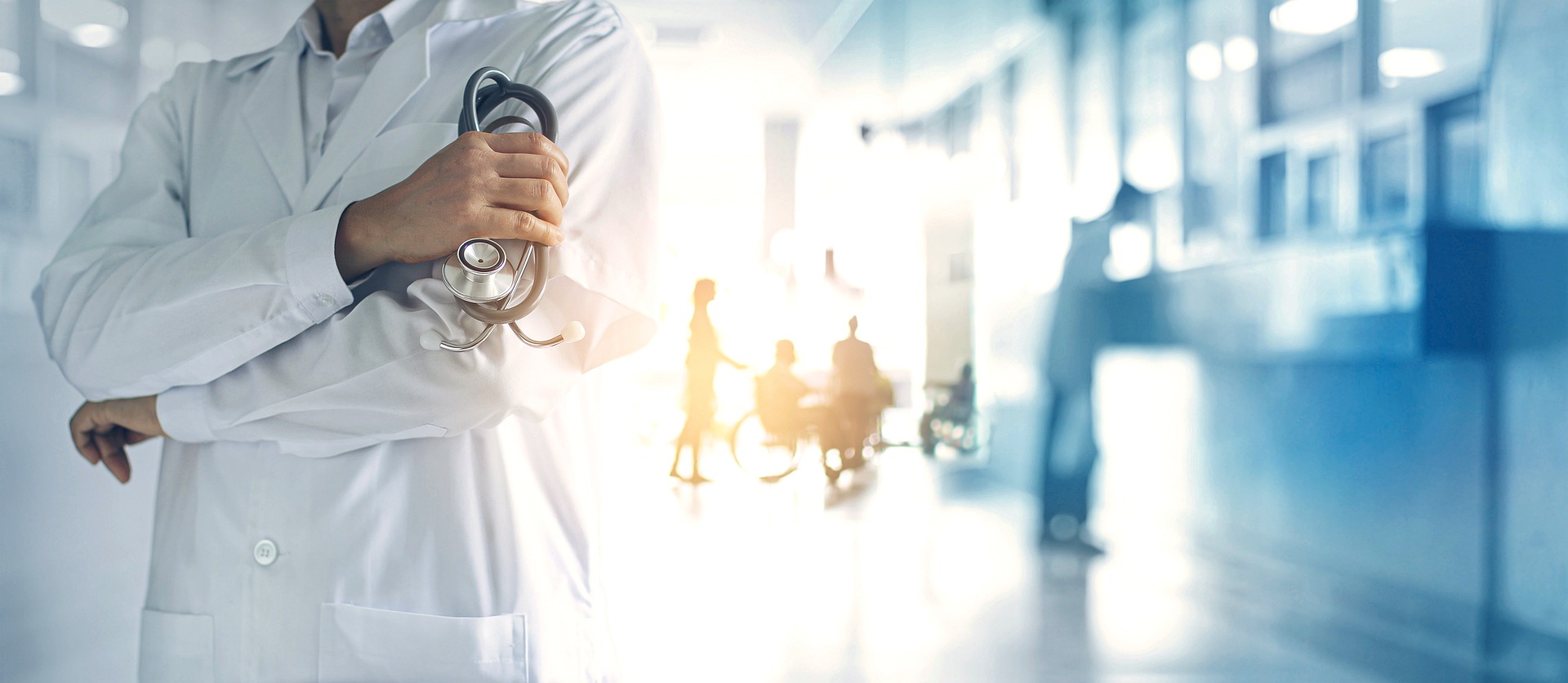 Please contact one of our specialists to find out more about Avigilon cameras and how they can help you.
Frequently Asked Questions
Why do I need CCTV?
CCTV is a great way of providing security, safeguarding and can provide Health & Safety compliance. Be careful when venturing into the world of CCTV and make sure that CCTV is the only option and also ensure that you are working with a qualified supplier. Security Group is certified with the SSAIB.
Can you tell me about Avigilon?
Avigilon specialises in the design, development and manufacture of advanced AI (Artificial Intelligence), video analytics technology, network video management software and hardware, surveillance cameras, and access control products. All the products are manufactured in North America.
The company was originally established in 2004 by Alexander Fernandes in Vancouver, British Columbia, Canada. Avigilon went public on November 8, 2011 on the Toronto Stock Exchange.
It was announced in February 2018 that Motorola Solutions had agreed to acquire Avigilon in a deal worth C$1.2 billion. The acquisition was completed in March 2018. (Credit to Wikipedia).  In March 2023 Motorola Solutions rebranded Avigilon's products and software as Avigilon Unity while the cloud-based solutions provided by Ava Security and Openpath were rebranded as Avigilon Alta.
How could Avigilon CCTV help me?
1. Crime prevention: CCTV security systems are a deterrent against criminal activity.
2. Provision of evidence: If a crime or an accident does occur you have the footage to show evidence that can be used by law enforcers if necessary.
3. Safeguarding staff and others: CCTV has been shown to encourage good behaviour, and if people believe they are protected and safe they will perform better.
What CCTV cameras do Avigilon offer?
Avigilon offers a large range of CCTV cameras. Its latest range, the H5A cameras, are embedded with advanced analytics. This range includes Bullet, Box and Dome security cameras as well as dual-head cameras, PTZ cameras and Fisheye cameras.