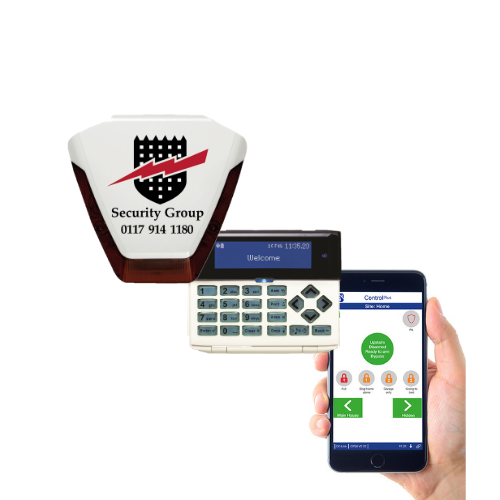 If you are a business that is at risk from burglaries or vandalism due to the location of your premises, or the high value of your equipment or products, then it is essential you install a modern intruder alarm system and have it regularly maintained and supported.
Your insurance company will also have required standards for the alarm systems that you can have installed in order to ensure they will pay out if you have to make a claim. Additionally, having a high standard intruder alarm system should help to reduce your insurance premiums.
Meanwhile, having a reliable intruder alarm system that can also be managed remotely by you ensuring you have control even out of opening hours means less disruption for you or your staff if the alarm is triggered.
Security Group has selected Orisec as one of our burglar alarm suppliers because its products are reliable and easy to install. Orisec intruder alarm systems are designed and manufactured in the United Kingdom and are only available from professional installers like Security Group .
Additionally, we find Orisec's cloud portal and app simple to use while also offering advanced features, which means we can support you more effectively if there are problems and you are able to control your intruder alarm system more easily.
The cloud portal means we are able to offer remote maintenance of your intruder alarm system and also means you can control our engineer access to your sites and maintenance reports are emailed directly to your inbox.
The key features of the Orisec app are the ability to:
Receive notifications of when alarms are activated which could be for a break-in, fire or flood;
Set and unset your alarm system, which includes full setting or just part-setting the alarm, wherever you are;
Provide reassurance that elderly or younger relatives are safe and well through its Family Care function;
Remotely control other systems or devices if connected such as CCTV, gates and lights.
An Orisec intruder alarm system will be of benefit for a range of premises and organisations such as schools; shops; healthcare settings; warehouses; factories; leisure centres; gyms or entertainment venues.
So, if you are based in Bristol or across south-west England and are planning on installing a modern intruder alarm system or need to upgrade your existing system then get in touch with us. We can offer a free security audit that ensures we fully understand your needs and can offer the right Orisec solution for you.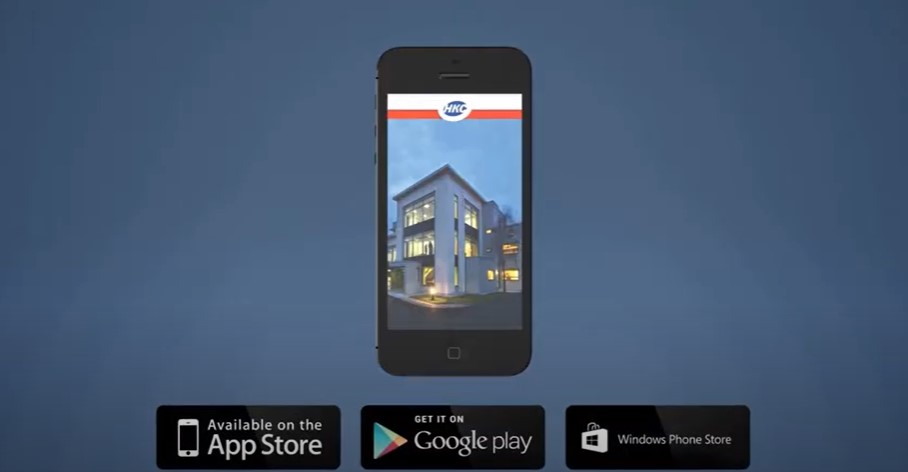 The HKC app for its intruder alarm system is simple to use and makes your life easier. Importantly you can set and unset your alarm on your smart phone when it is convenient for you. This function is one of the key benefits of the burglar alarm app which is available to install from the app stores on all smart devices.
Benefits of setting and unsetting the intruder alarm remotely
If you return from a shopping trip you can unset your alarm before you enter your house. This means when you arrive home with your bags of food you don't have to put them down in a hurry to unset the alarm.
Or if you leave the house and realise you have not yet set the alarm you can do so without re-entering the house. When you leave your property it also saves you the anxiety of the alarm of not being set. You can also separate your property into zones and part-set your alarm for that area if you need to.
To set the alarm within the HKC app press full or part set then put in your regular user code that you normally tap into your intruder alarm control panel. At this point the app will connect, which will take a few seconds and then the system will arm. To unset all you need to do is press unset and it will do this in seconds.
The many functions of the HKC App
The HKC app also has a log record which will display the last 100 alarm activations and actions of setting and unsetting the alarm. Alarm activations appear in red within the log. If you select the share log option you can share log events via email or SMS.
A further range of functions will improve your security. These include receiving notifications of:
activated alarms
changes to the alarm settings;
a technical fault with the alarm system
If the alarm is attached to a camera you will also receive a photo, which you can share with others.
For integrated systems you can turn on and off heating, lighting, a garage door or an electric gate on the outputs screen of the app. There are also controls to set when lights etc come on and go off.
Use a professional certified installer to set up the app properly
To ensure that all the alarm settings and additional settings operate properly in the app you will need the help of a professional installer, like Security Group. We have taken the time to test the alarm equipment and the app and will be able to advise you on the best solution for you.
We work across Bristol and across south-west England. Call us on 0117 914 1180 or contact us to find out more about all our intruder alarm systems and our integrated security solutions.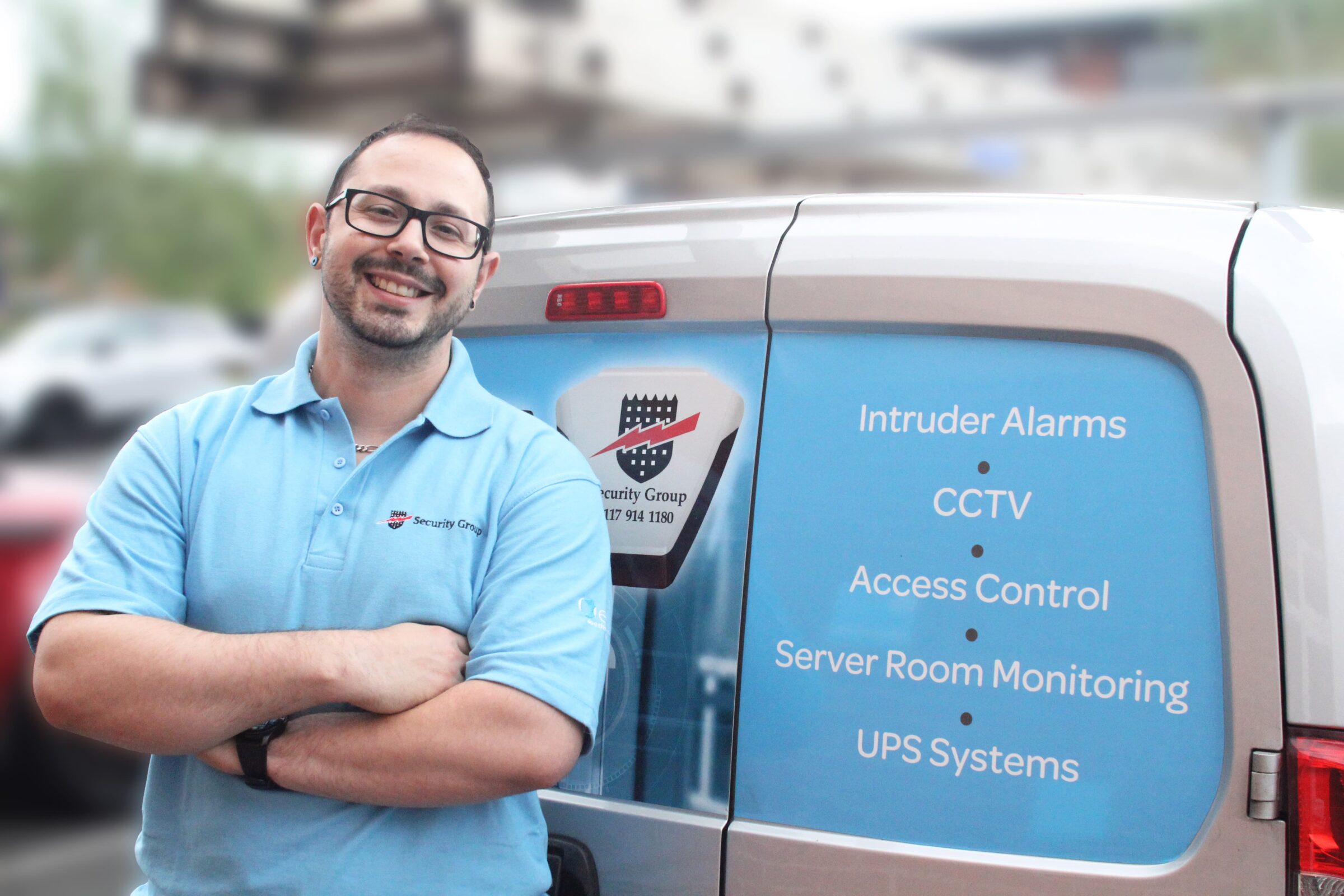 Security Group, a SSAIB-accredited company, has continued to operate safely during the latest Covid-19 lockdown and with more of the economy opening up from mid-April we are available to bring our security expertise to a wide range of organisations.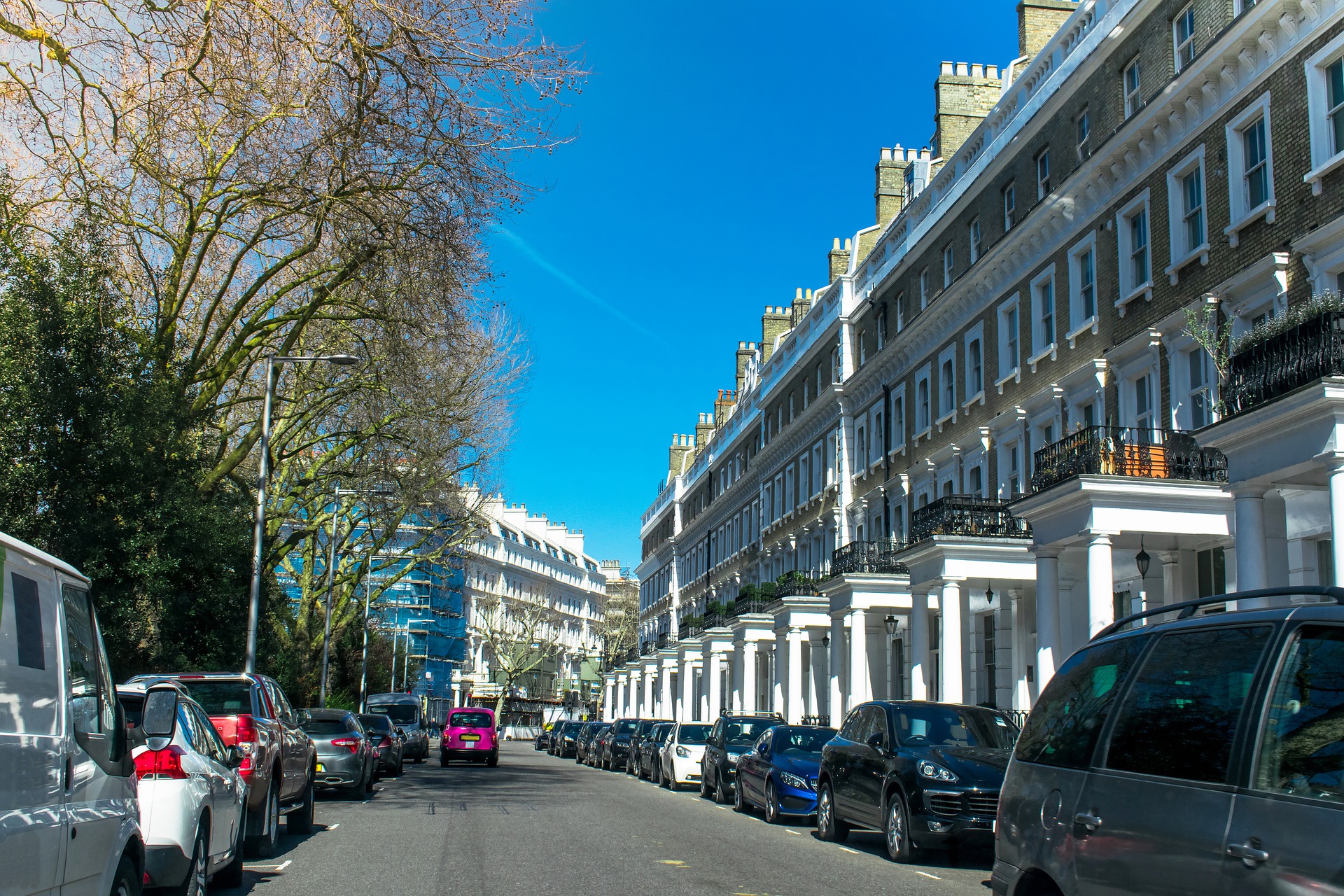 If you are concerned about keeping your home secure there are a number of steps you can take to add more protection. Deterring burglars, and not enticing them in, and making your home as secure as possible to stop a break-in is essential. However, finally making sure you get alerted or get evidence if a burglary does occur is important.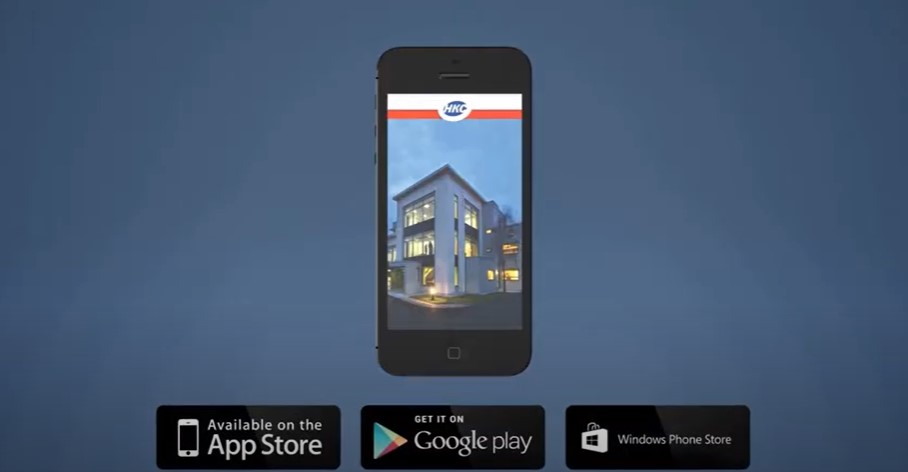 With darker evenings and the festive period fast approaching it is important you feel safe and secure in your home. When you leave your home, you will also want to know that your property is safe too and if anything is happening you will be notified quickly.
If you are a small business owner whether in retail, or operating from a unit at a business park or industrial estate protecting your property and your company's assets is essential. Intruder alarm systems can be the first line of defence when you are deterring burglars from your commercial property.
If you are looking for a simple security solution to protect your home from burglary and give you peace of mind when you are out an intruder alarm system could be the solution.
Security Group, a family run company based in Bristol since 1996, has been bought by Ecl-ips a privately-run CCTV and access control system designer and installer based in Worcestershire which has always strived to offer clients the most advanced solutions it can.