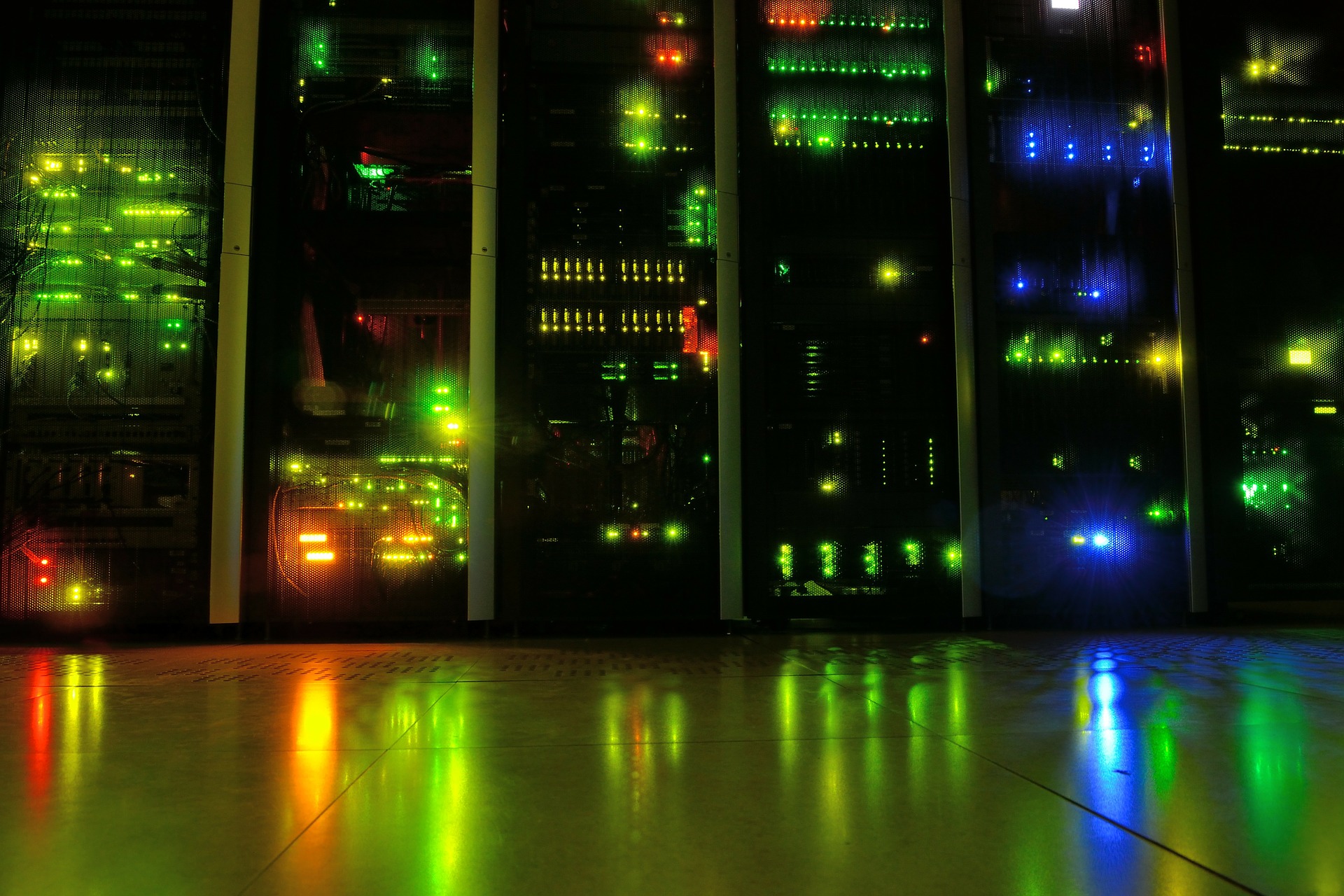 Server room monitoring is really important if you do not want to risk the costs related to IT downtime, which could severely hit your business. Since our acquisition by Worcestershire-based Ecl-ips we have gained expertise in…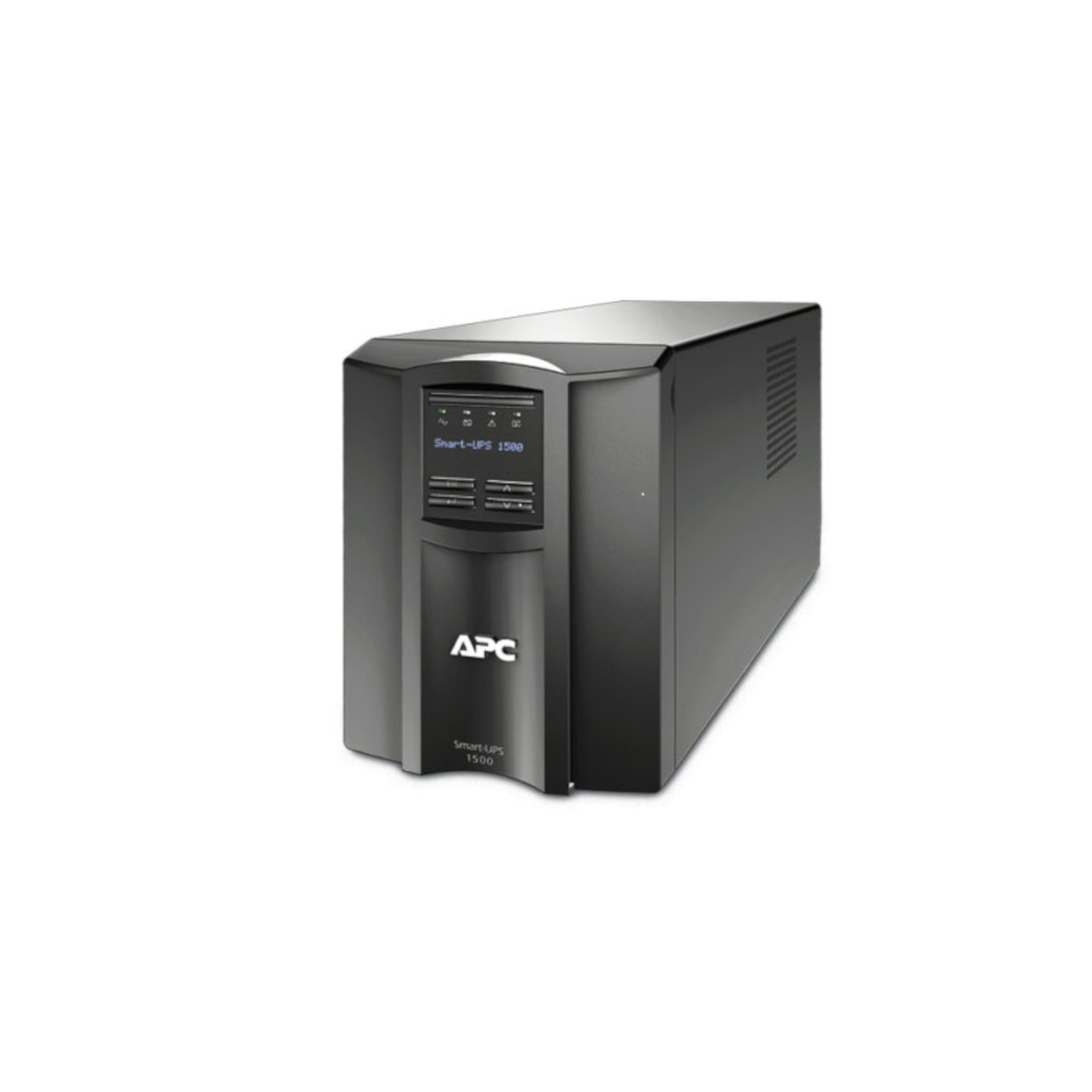 Understanding the amount of power you need to run a CCTV system or any IT equipment is really important. If you overload your system it will fail unless you have a uninterruptible power supply (UPS) device.…
While 2021 has not got off to the best of starts with the commencement of lockdown 3 in England we know that better times are ahead with the rollout of the vaccine programme across the UK. However, just like in March last year' we need a national effort to stay at home to reduce the spread of the Coronavirus (COVID-19), especially in the light of the increased infectiousness of the new variant of the disease.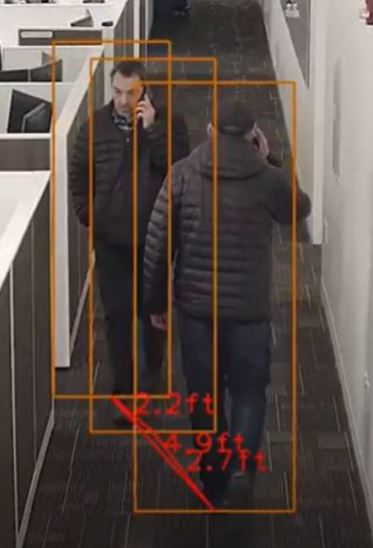 Our recommended CCTV system, produced by Avigilon, now includes a range of technological solutions that aim to support you to reduce COVID-19 transmission by supporting social distancing rules and the wearing of face masks.
We now back in a lockdown, due to the Coronavirus (COVID-19) pandemic until the 2nd December but Security Group remains open for business even if some members of staff are working from home. This means supporting customers in all sectors, remotely if possible, but on site if absolutely necessary, and keeping to Covid-Secure rules.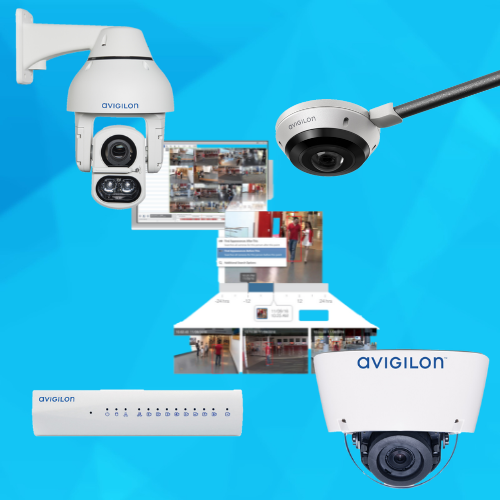 With infections of Coronavirus (COVID-19) rising it is important that your business is doing all it can to help reduce transmission. The current month-long lockdown might give you time to invest in these solutions from advanced CCTV manufacturer, Avigilon, before you reopen. Alternatively, if you are still operating, for example in essential retail, these could be products that could help you right now.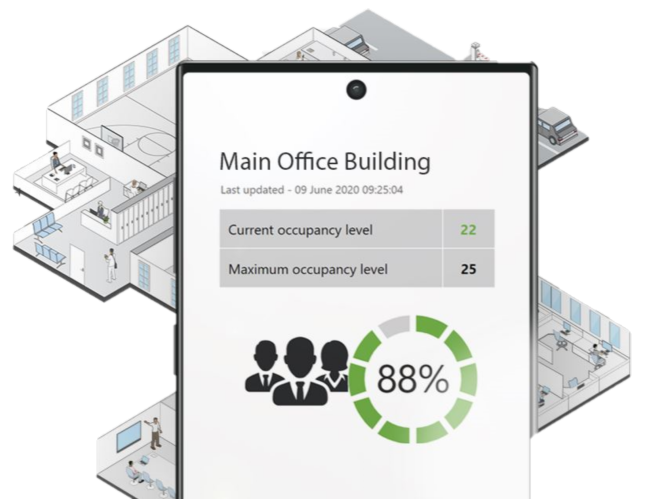 The current rise in Coronavirus (Covid-19) infections and the short-term lockdown will mean that businesses may find that remote management of the access control of sites could be incredibly beneficial as most staff return to working at home.
Security Group, a family run company based in Bristol since 1996, has been bought by Ecl-ips a privately-run CCTV and access control system designer and installer based in Worcestershire which has always strived to offer clients the most advanced solutions it can.