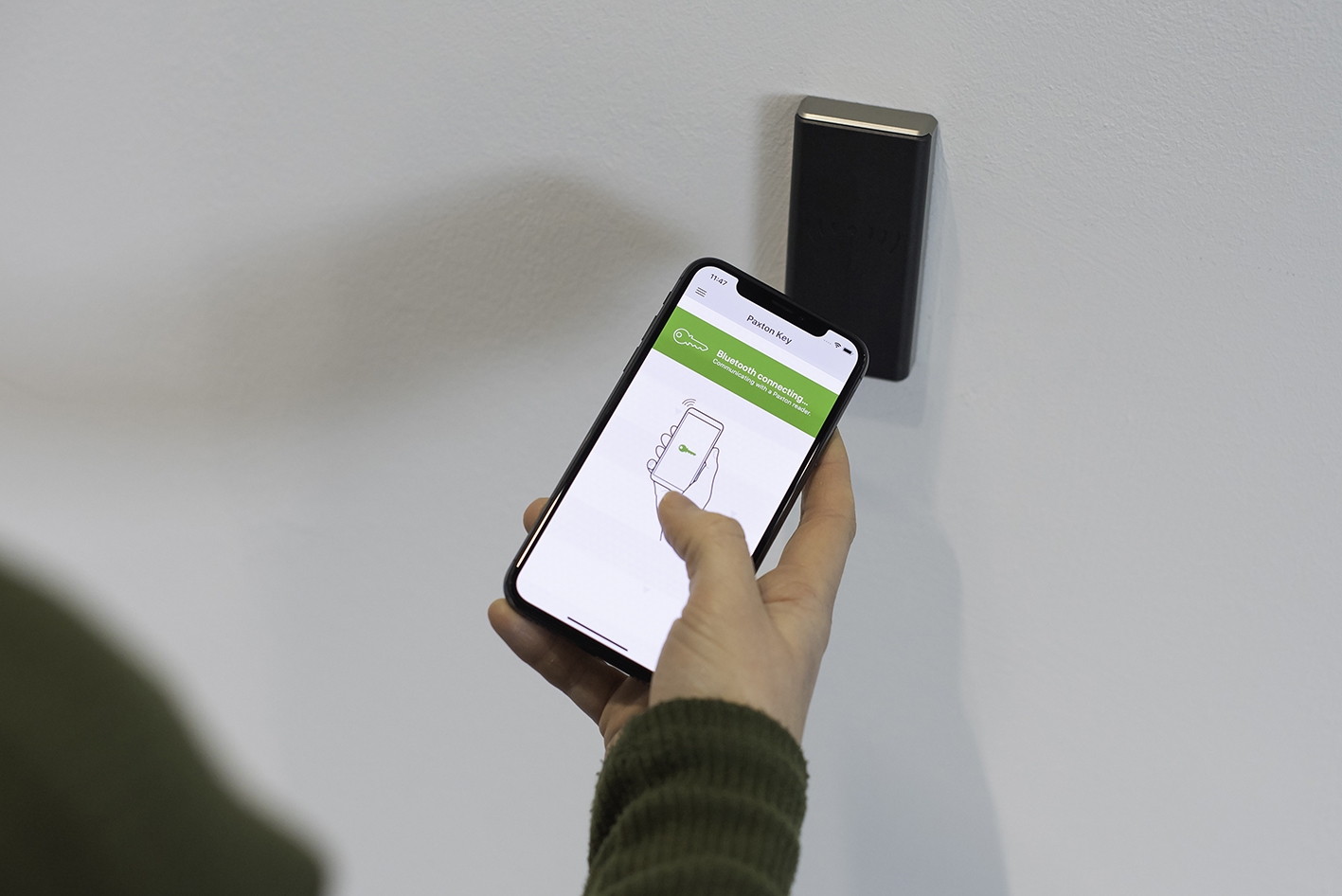 Have you invested in electronic access control, but struggle to reclaim fobs or access cards when staff move onto a new employer? Or is it a pain when people lose their fobs or cards? Paxton's latest access control…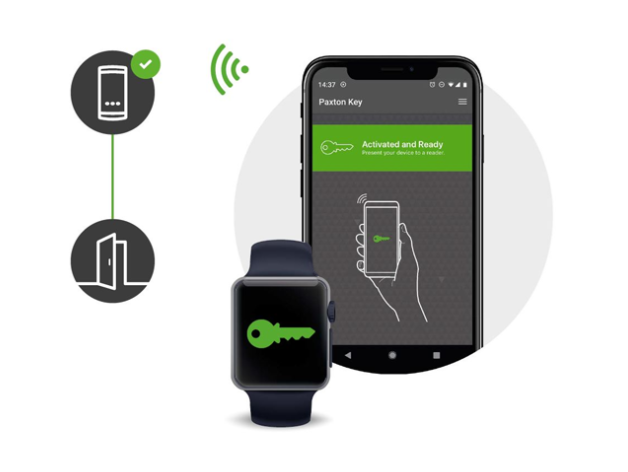 Being able to access doors at your work without searching for key fobs or cards would make everyone's life so much easier. Paxton Access Control has made this kind of convenience a reality with their Paxton…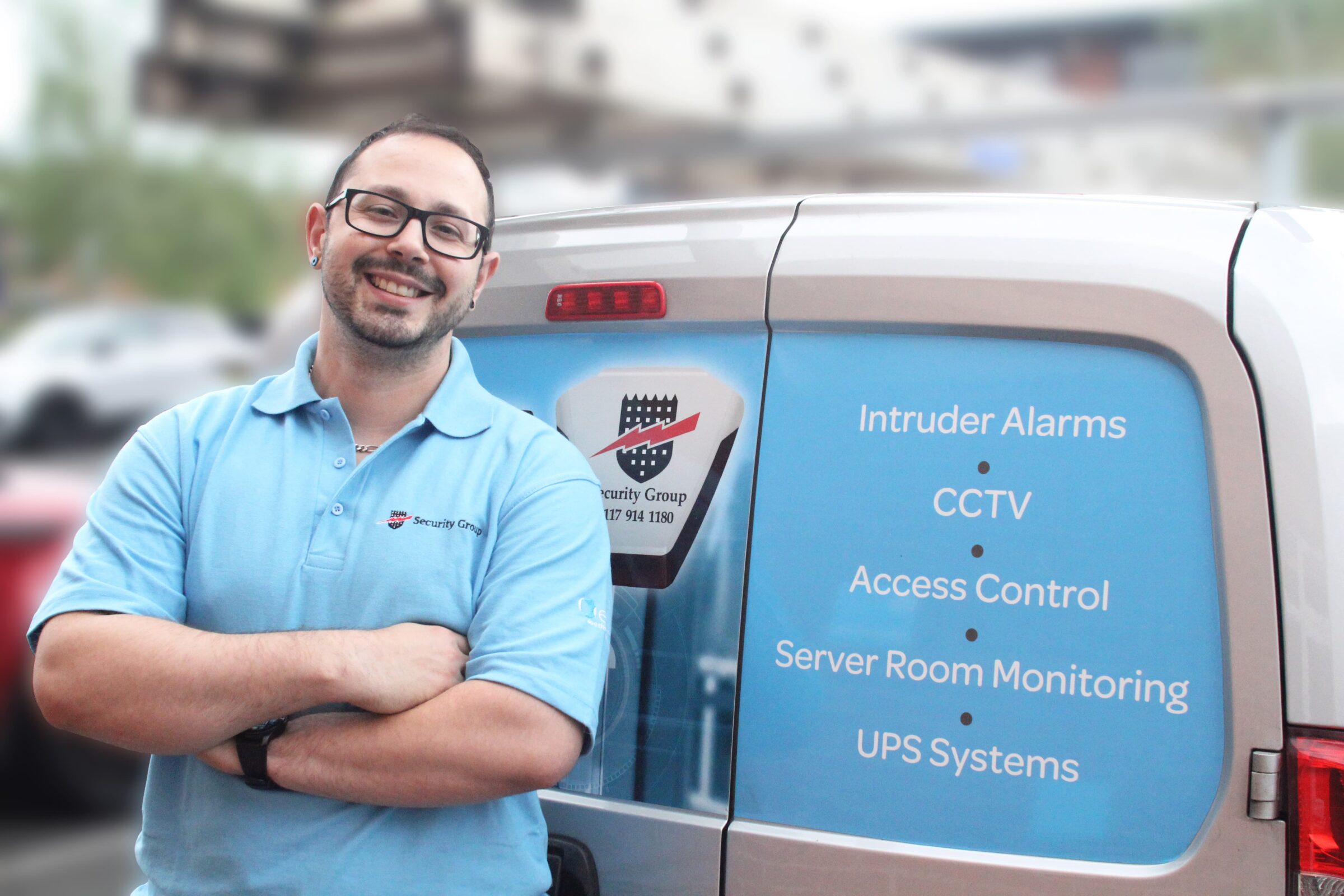 Security Group, a SSAIB-accredited company, has continued to operate safely during the latest Covid-19 lockdown and with more of the economy opening up from mid-April we are available to bring our security expertise to a wide range of organisations.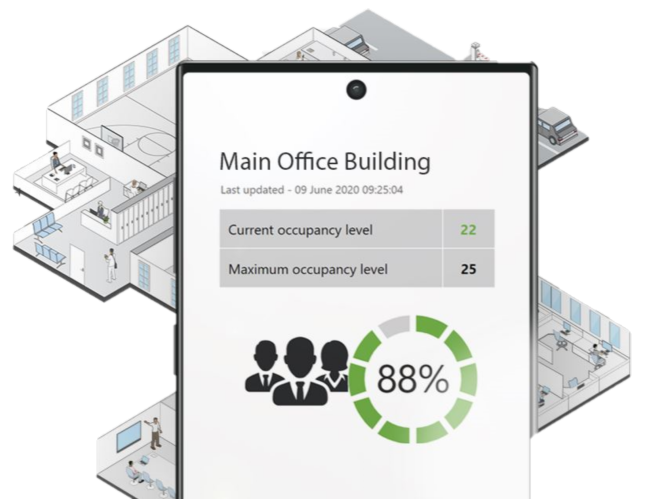 The current rise in Coronavirus (Covid-19) infections and the short-term lockdown will mean that businesses may find that remote management of the access control of sites could be incredibly beneficial as most staff return to working at home.
As a business expands across a commercial site, or to multiple sites, keeping track of staff and visitors can become increasingly difficult. Making sure you keep your offices secure, but you continue to allow efficient access to those working in the building, is made easier with electronic Access Control systems.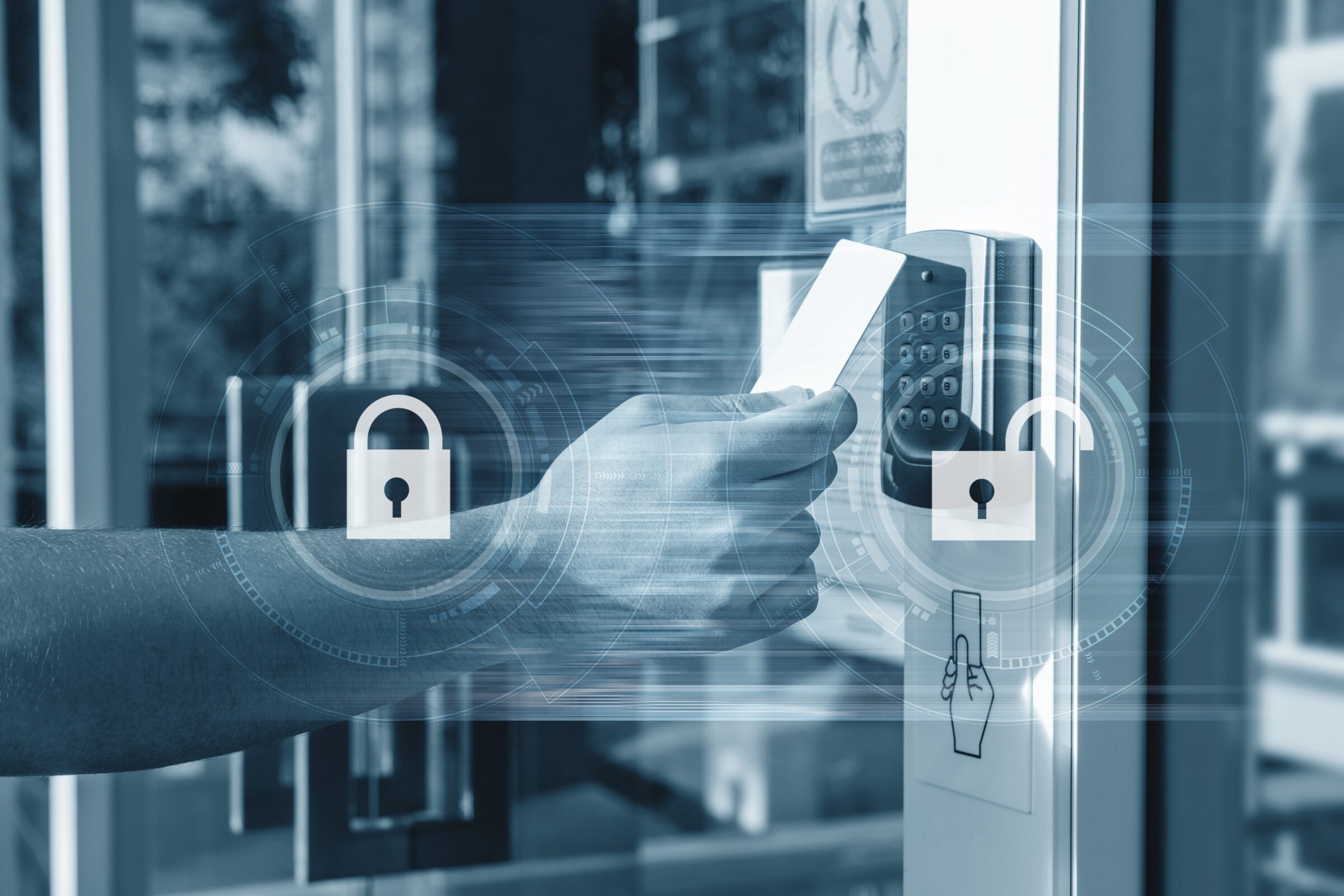 If you are struggling with knowing when staff or visitors are on your premises but also want an easy way for staff to access the building, then look no further than an electronic access control system.
Security Group, a family run company based in Bristol since 1996, has been bought by Ecl-ips a privately-run CCTV and access control system designer and installer based in Worcestershire which has always strived to offer clients the most advanced solutions it can.