If you need help to protect your property and people at work or at home and you want advanced, but cost-effective, solutions that are simple to use, wherever you are, then you should take a look at the latest smart CCTV cameras and software from Avigilon. Security Group, based in Bristol and operating across south-west England, is now able to offer the power that Avigilon can bring to your CCTV system.
The H5A cameras are a range of high-performing advanced CCTV cameras embedded with the latest analytics. The H5A bullet, box and dome cameras were launched in 2019 but Avigilon has been gradually adding more products since then which are able to help you deal with a range of CCTV challenges.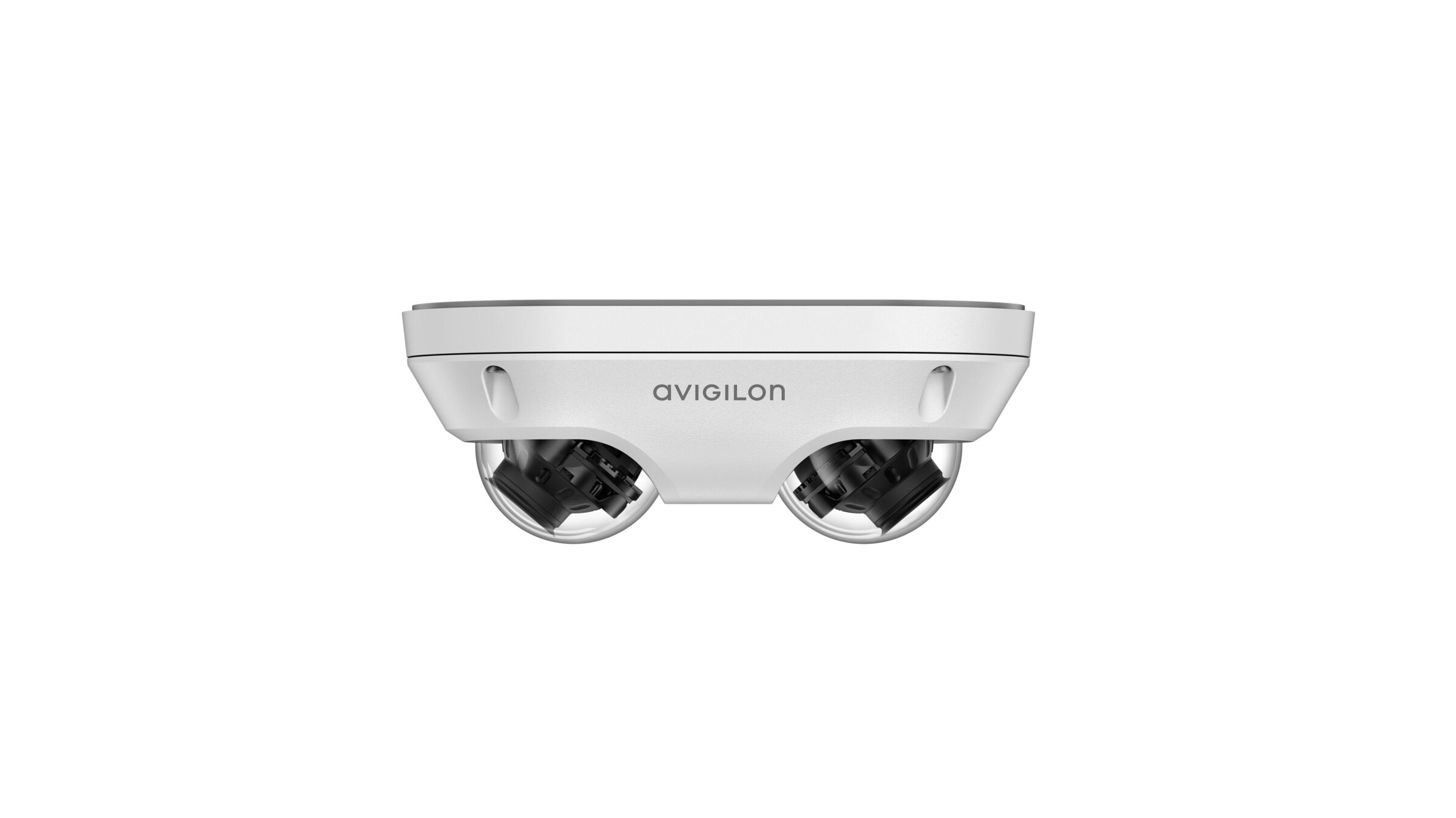 Dual-head Camera offering superior advanced CCTV surveillance
If you are looking for a solution for hard to secure places in your building then the Avigilon H5A Dual Head Camera could be the answer. Areas such as hallways, stairwells, corners in corridors, and car park entry and exit points could all be areas that are difficult to monitor effectively with a single lens camera. However, rather than having to buy multiple cameras this allows you to have fewer cameras but still provides superior surveillance.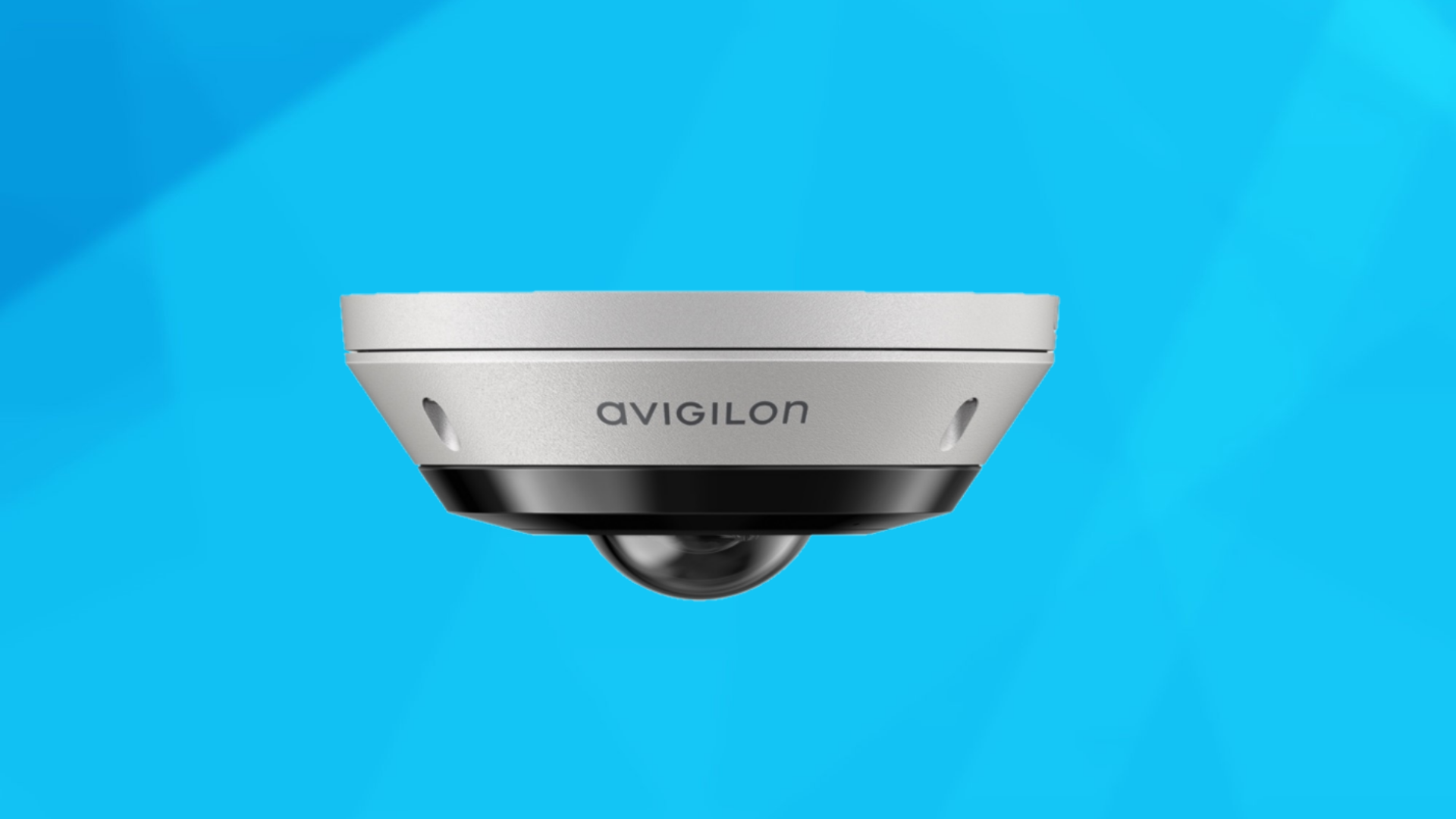 Smart Fisheye Cameras: Giving you panoramic views
Meanwhile if you have a large car park to keep secure or an outdoor or indoor space for young people, when safeguarding is key, then the Avigilon H5A Fisheye Camera could be perfect because it provides 360° panoramic views from a single vantage point.
The H5A Fisheye Camera would be ideal for schools, retailers, commercial offices and manufacturing plants. With its wide selection of mounts and accessories it can be installed by Ecl-ips inside and outside in a wide range of locations.
Those operating the camera will have no blind spots and you will have brilliant views of large areas, with fewer cameras, which will help lower the overall cost of your CCTV system. This gives you all greater confidence and peace of mind when you are protecting your staff and your premises.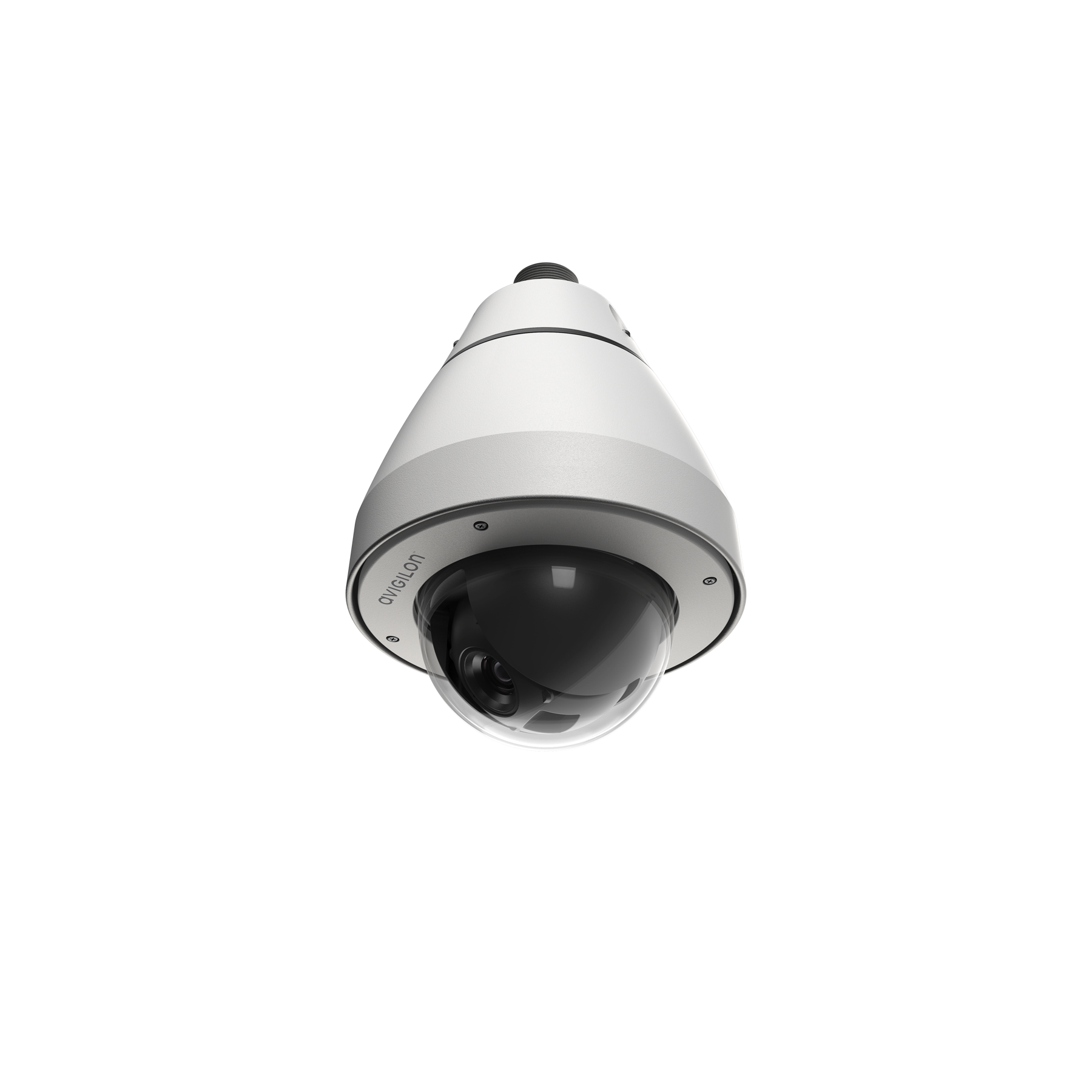 Advanced H5A PTZ Camera: Capturing perfect long-distance images
Additionally, if you have a large site with wide-open spaces, that includes areas such as car parks or sports pitches then having a CCTV camera that will be effective at capturing long-distance images and that can capture wide angles is really important. The Avigilon H5A PTZ is the perfect solution for you delivering high-quality, detailed images with up to 36x zoom. The camera is available as a 2MP, 4MP or 8MP model so you can ensure you get the image quality you require.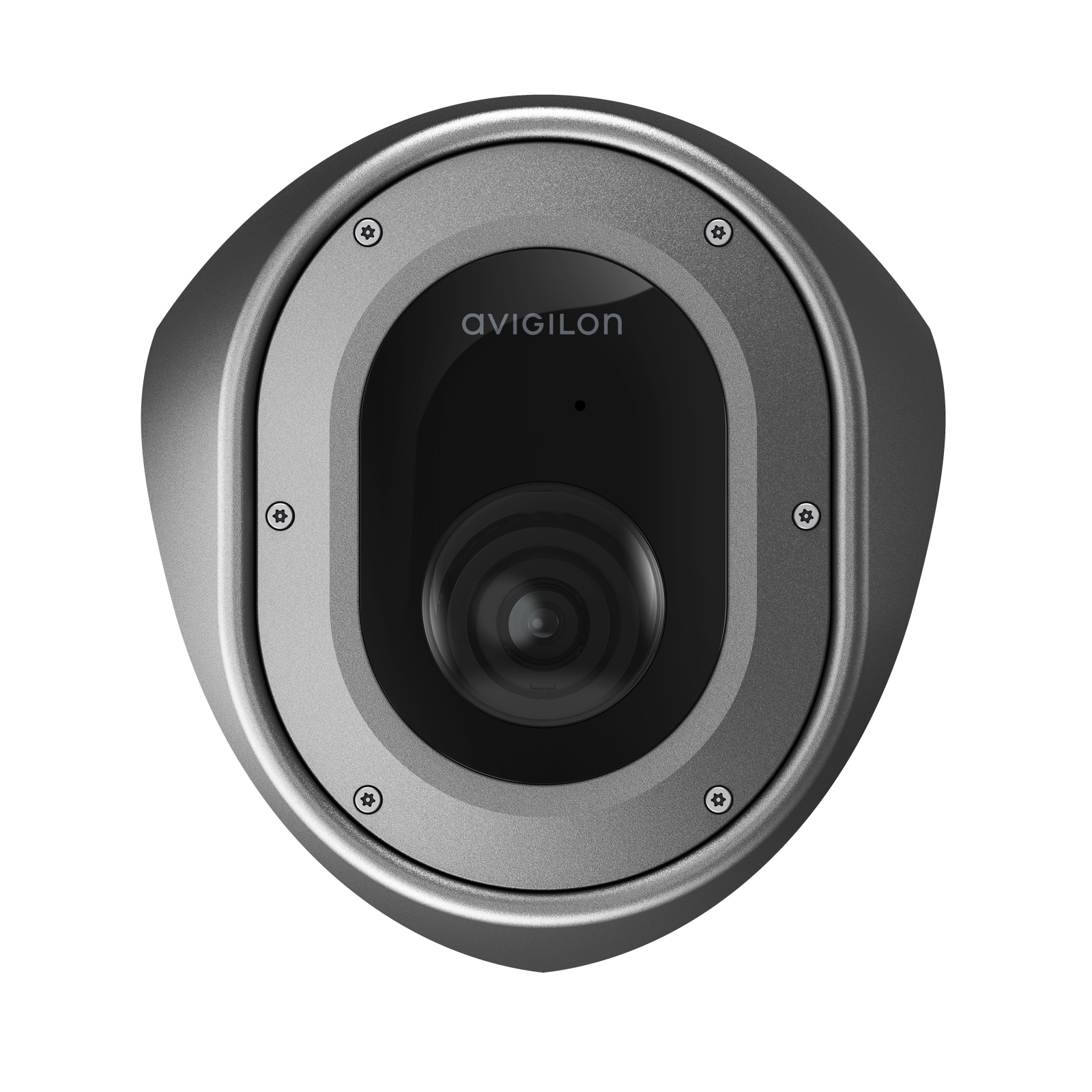 Avigilon Corner Camera: Tough and vandal proof
Earlier this year Avigilon also launched the H5A Corner Camera which has been designed and built for buildings where it is important to have vandal-resistant cameras, such as in prisons. The camera has a wide field of view which means it would also be ideal for buildings such as hospitals and large schools. This camera is available as a 3MP or 5MP model.
Latest advanced analytics for a superior CCTV system
You will get the latest advanced video analytics built-in with all of the H5A range. To get the most out of your system you will need to have the latest version of Avigilon's video management software, Avigilon Control Center 7 (ACC 7).
Meanwhile, if you are looking to manage the surveillance of remote sites or are away from your premises but need to access the CCTV footage, then the ACC software can be accessed using the ACC Mobile 3 app making managing the security of sites easier than ever. With recent improvements you can sign into your ACC account using your Avigilon Cloud Services credentials. This provides for seamless access to an organisation's cloud-connected ACC 7 sites using firewall traversal.
So whatever your need, no matter how difficult the challenge is, Security Group can design a bespoke advanced CCTV solution for you. We are Avigilon specialists and will use the smart H5A cameras and ACC7 software to meet your needs. If you want to know more about how you can achieve a cost-effective, but advanced solution, contact us.