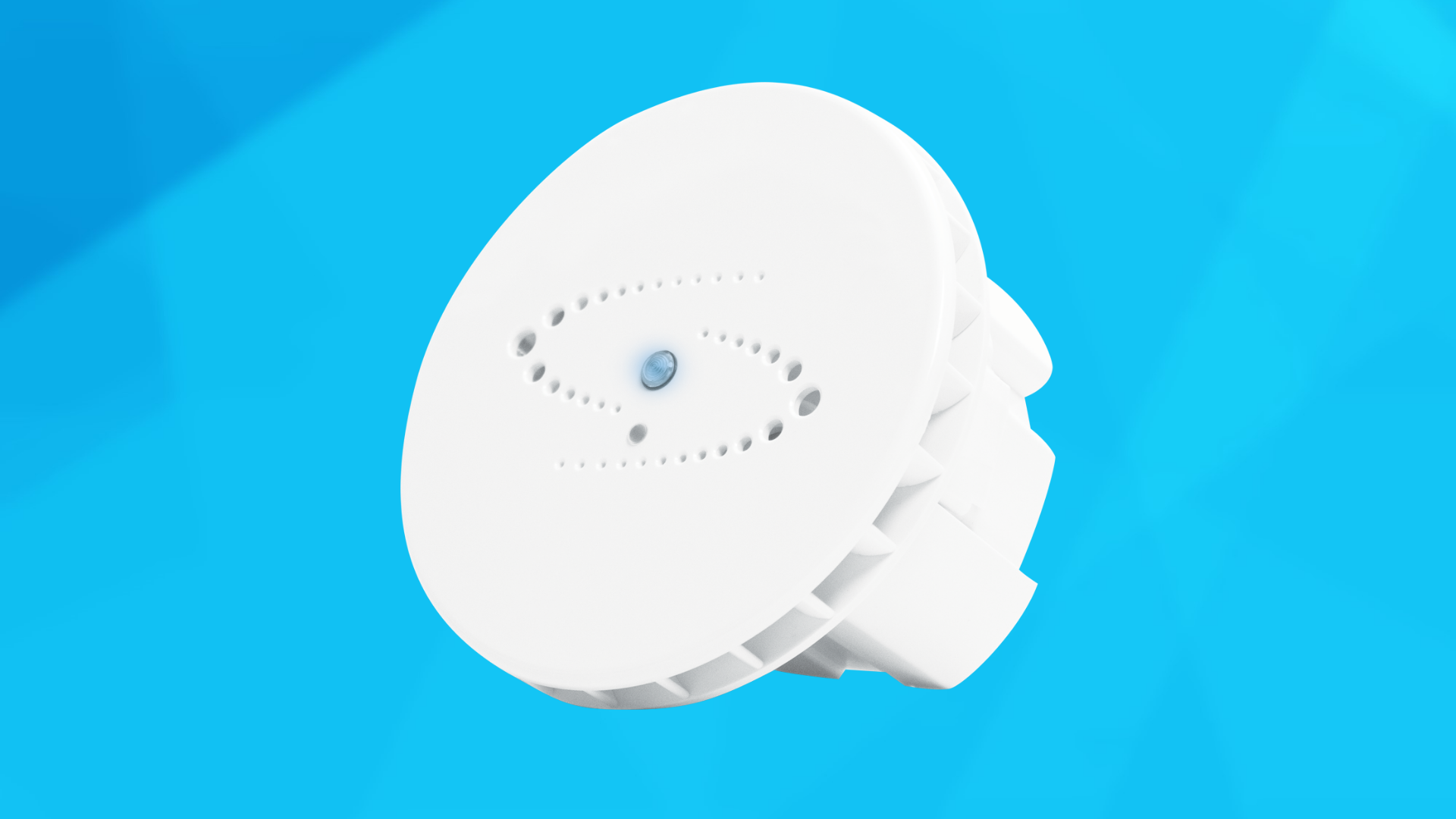 The HALO smart sensor from IPVideo Corporation provides you with a three-in-one health, safety and vape detection device that will provide a range of benefits for many sectors. We can offer the HALO to organisations like schools, hospitality venues, holiday parks,…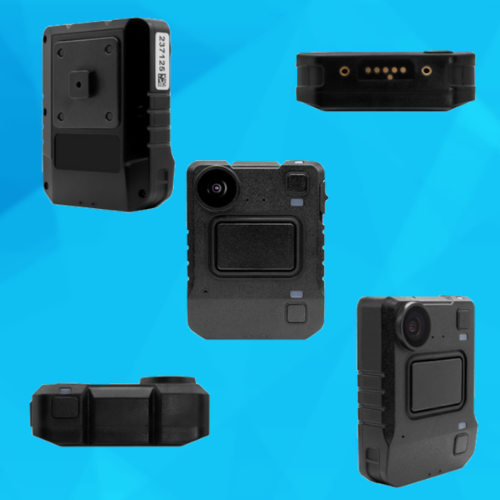 If you are a member of the security staff in retail, transport, within a hospital or at a leisure venue then having extra support when you are out on patrol is important to help you with…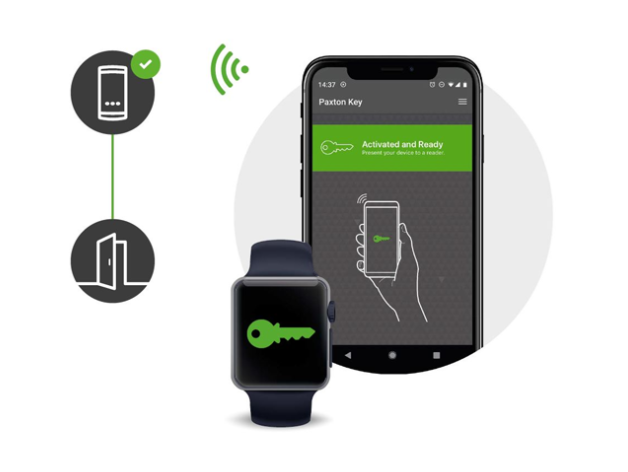 Being able to access doors at your work without searching for key fobs or cards would make everyone's life so much easier. Paxton Access Control has made this kind of convenience a reality with their Paxton…
If you are looking for a way to properly monitor your site for health and safety or surveillance purposes and want to reduce the need for extra staff then advanced CCTV with in-built analytics can help.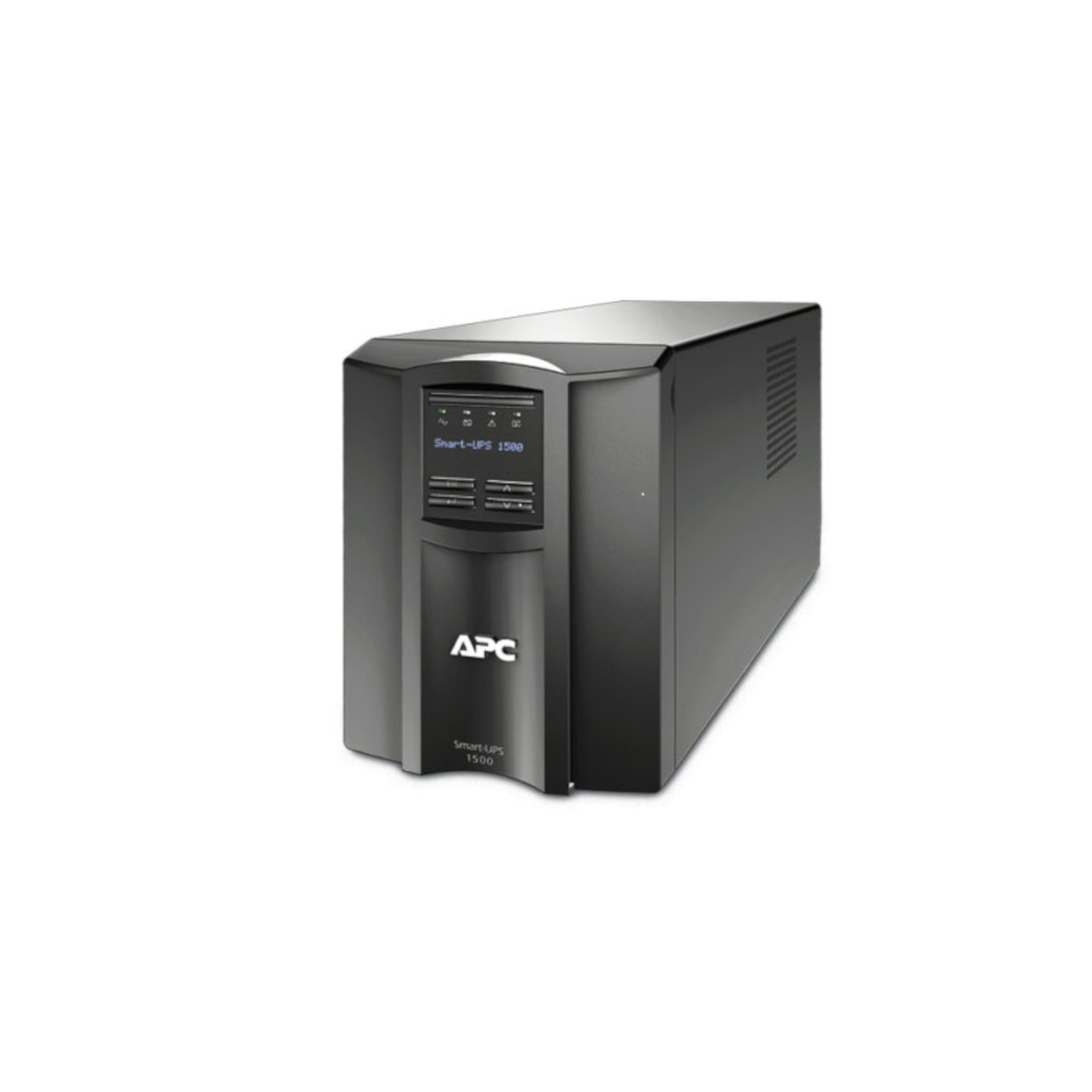 As a business owner or a business manager in a company or school you probably realise that all your IT equipment needs protecting against power surges and power cuts. Downtime caused by power outages is more than just a frustrating inconvenience it can cause real financial damage to your organisation.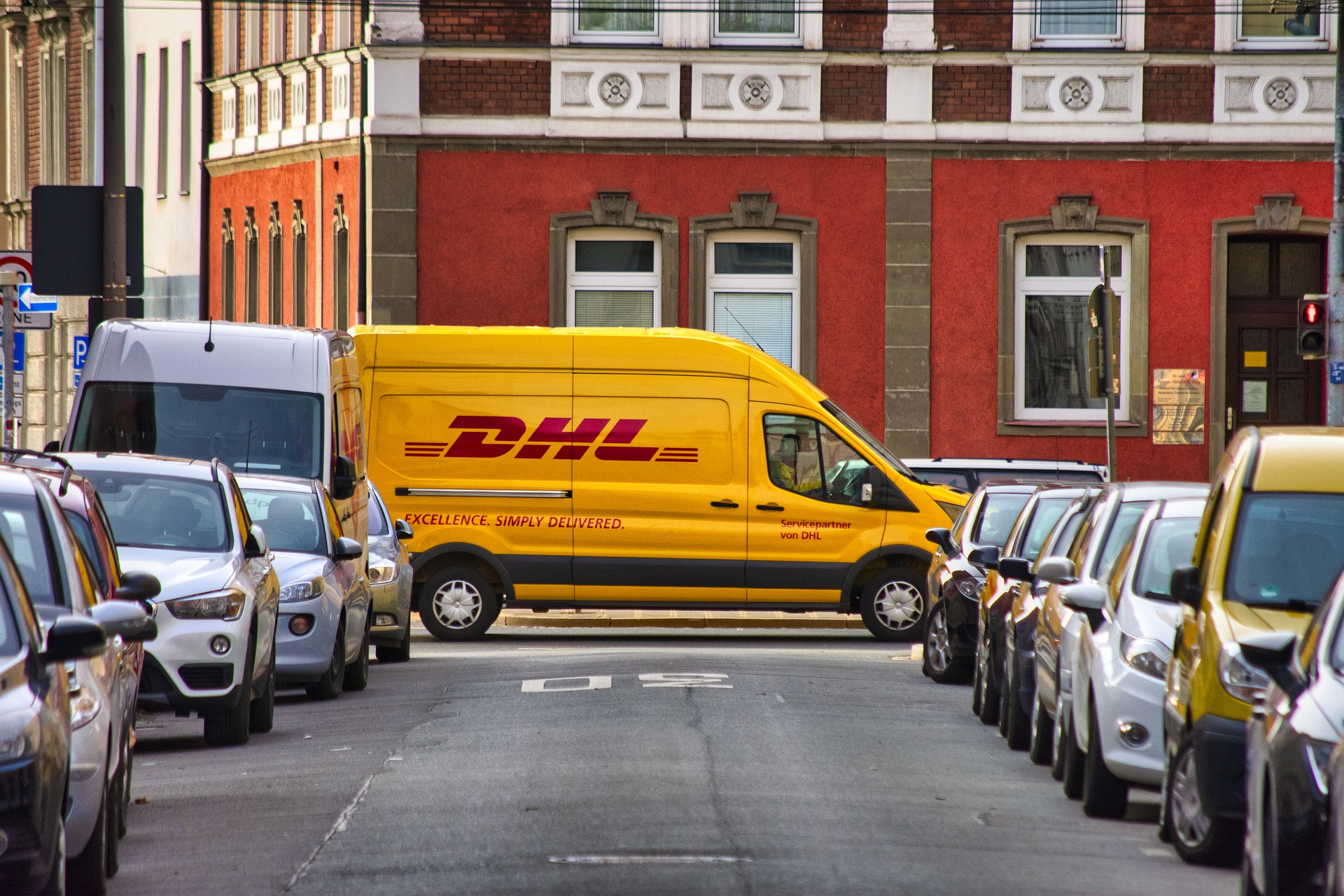 While CCTV may seem to be a large investment, or even an unnecessary expense for a small business, if you are based on a business park and sharing space with other companies all receiving deliveries from lorries and vans it could save money in the long run.
Are you looking for CCTV cameras that can be installed with the minimum amount of fuss so causing little disruption for your property or business premises? Security Group is pleased to offer Avigilon's H5 SL range which will give you a simple, flexible and cost-effective security solution.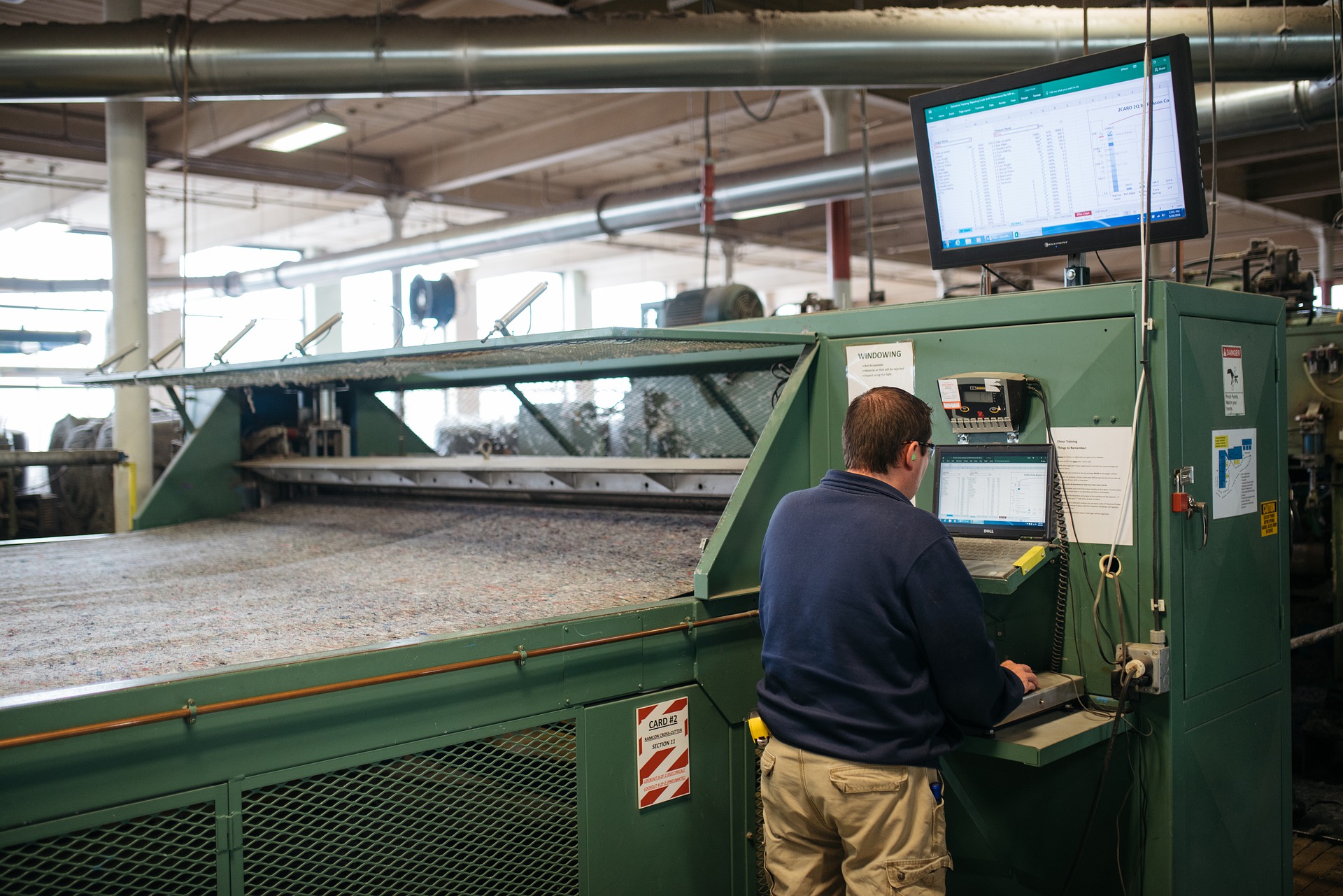 Securing commercial properties can be complex, we provide security solutions for a wide range of clients who occupy both large and small industrial units at many of the industrial sites based along the M4 and M5.
If you are a small business owner whether in retail, or operating from a unit at a business park or industrial estate protecting your property and your company's assets is essential. Intruder alarm systems can be the first line of defence when you are deterring burglars from your commercial property.