With concerns about the new Omicron variant of Covid-19 prompting the UK government to move to its winter plan B, which means reintroducing tougher measures to reduce the spread of Coronavirus, it may be time to…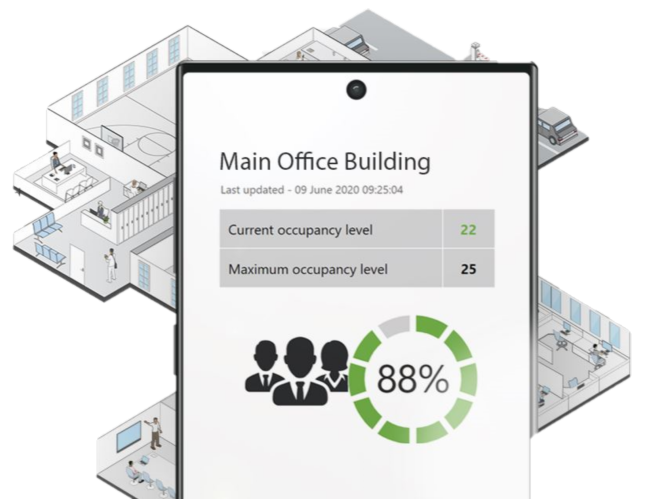 If you are struggling with access management on your site and want to be able to more easily record who is present or want to seal off areas within your property then electronic access control is…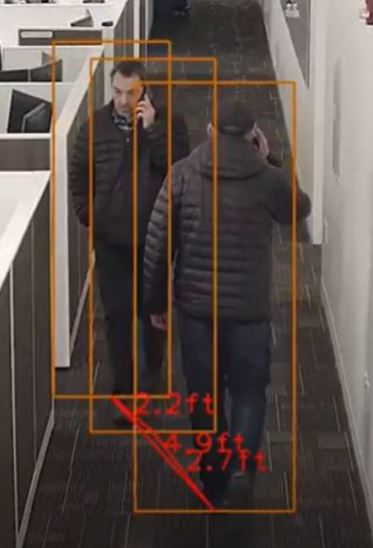 Our recommended CCTV system, produced by Avigilon, now includes a range of technological solutions that aim to support you to reduce COVID-19 transmission by supporting social distancing rules and the wearing of face masks.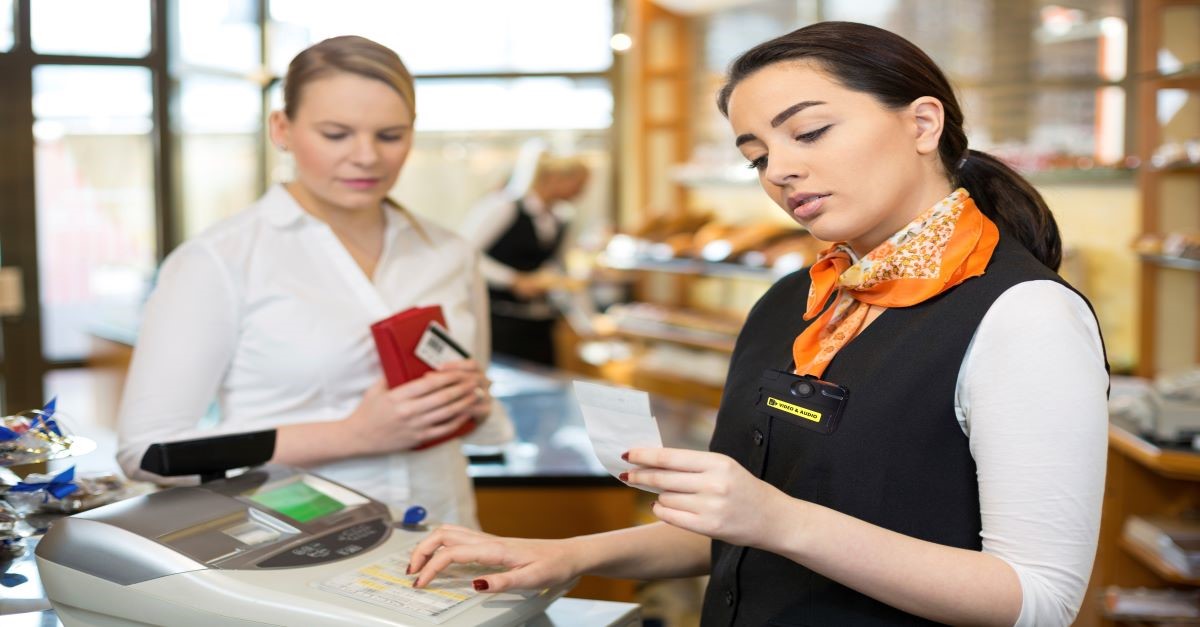 Security staff and other staff in public-facing roles, whether in retail, hospitality, healthcare or public transport settings sometimes find themselves in challenging situations, such as being at risk of physical or verbal assault, where they may not feel safe.
We now back in a lockdown, due to the Coronavirus (COVID-19) pandemic until the 2nd December but Security Group remains open for business even if some members of staff are working from home. This means supporting customers in all sectors, remotely if possible, but on site if absolutely necessary, and keeping to Covid-Secure rules.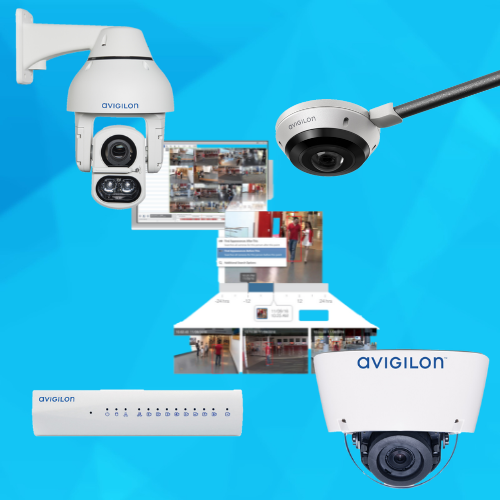 With infections of Coronavirus (COVID-19) rising it is important that your business is doing all it can to help reduce transmission. The current month-long lockdown might give you time to invest in these solutions from advanced CCTV manufacturer, Avigilon, before you reopen. Alternatively, if you are still operating, for example in essential retail, these could be products that could help you right now.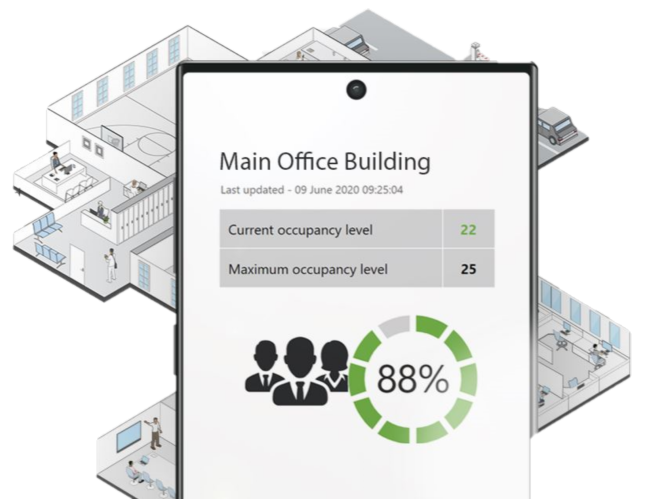 The current rise in Coronavirus (Covid-19) infections and the short-term lockdown will mean that businesses may find that remote management of the access control of sites could be incredibly beneficial as most staff return to working at home.